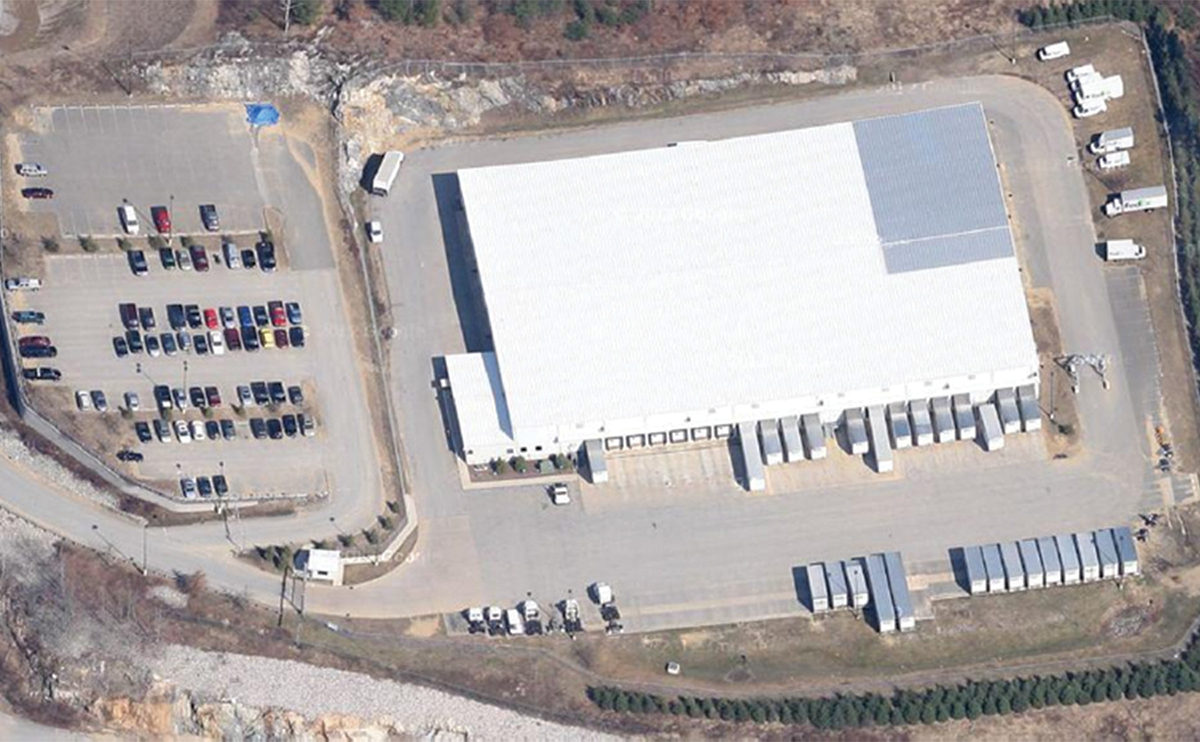 Londonderry, NH NAI Norwood Group completed the sale of 65,518s/f of office/warehouse space at 4 Kitty Hawk Landing for $5.5 million. Sam Kenny of NAI Norwood Group represented the buyer, James Kenny of Sarnia Seacoast, LLC, in this transaction, which was acquired as part of a 1031 exchange from another sale in the area.
Tom Fini of Fini Real Estate Group, Daniel Barnes of Lee and Associates, and Michael Prochelo of Financial Management Group, collectively represented the seller. The sale closed on 9/13/2018.
4 Kitty Hawk Landing is currently used as a distribution center by Kluber Lubrications, a worldwide company with over $780 million in revenue. 5 years remain on their current lease, with 3 five-year options. Along with 4 Kitty Hawk Landing, Kluber also has a second location, based in the Manchester airport area, for
manufacturing.