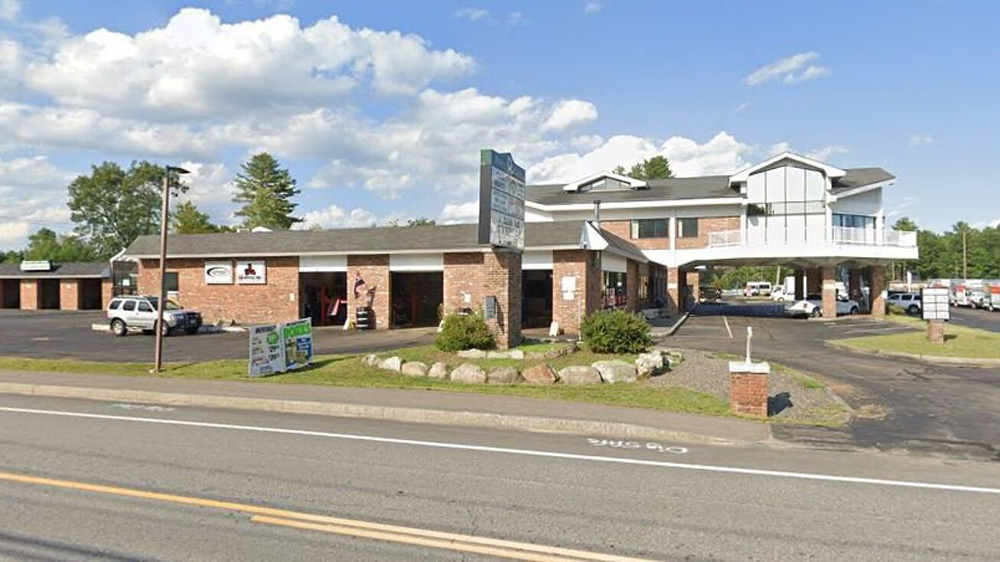 Concord, NH NAI Norwood Group has completed the sale of 204 Fishervile Rd. The self-storage and car wash facility according to the County Registry of Deeds was sold to a private equity firm for $9.2 million.
Joseph Mendola of NAI Norwood Group and an Argus self-storage broker for Northern New England represented the seller and assisted the buyer in this transaction.
This facility has 443 self-storage units and four automatic car wash bays and two self service bays. The building has the capacity of using an empty space inside the car wash facility to expand to 14,000 s/f of climate control space. There is no climate space in this part of the market. The site has visibility on a well-traveled road in a retail section of the city.
"The barriers to entry are quite high as the land values are expensive and the areas that are properly zoned for self-storage are in more hidden industrial locations. Self-storage properties like this one have not been available for sale for many years. The increase of self-storage properties needed to address the demand in the market comes from new constructions," Mendola said.