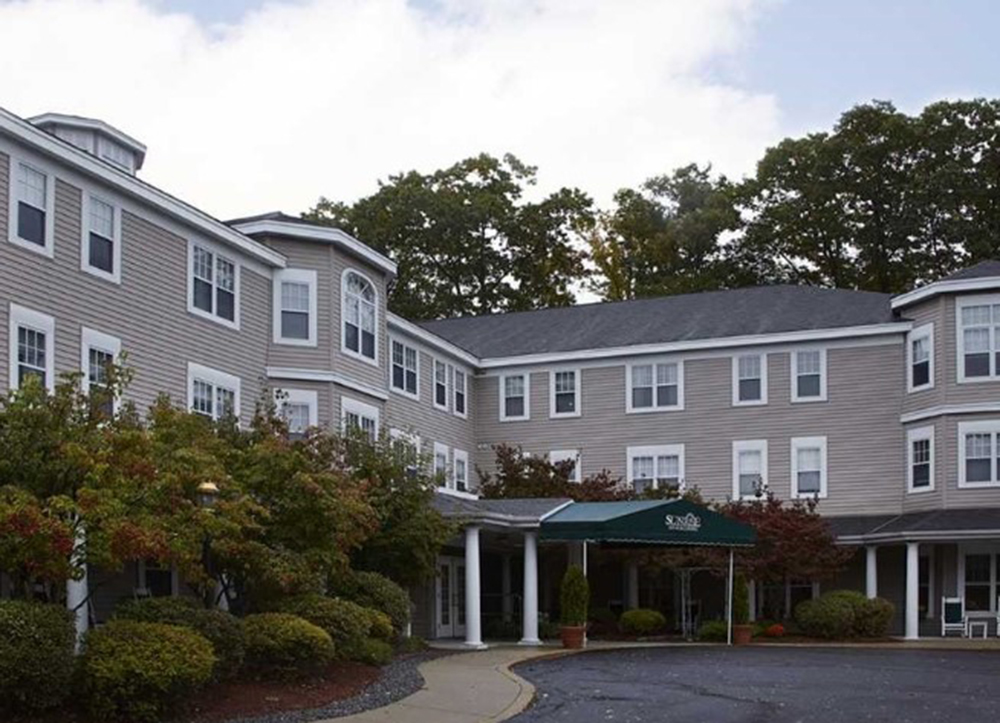 Leominster, MA KeyBank Real Estate Capital has originated a $12.2 million Fannie Mae, first mortgage loan for Sunrise of Leominster.
Built in 1996, the property is comprised of one, three-story, 70-unit building situated on five acres. The property was originally comprised of 48 assisted living units, with 23 memory care units added in 1999. In 2013, 10 existing assisted living units were converted into nine memory care units, and at the same time, the owner added a common room and dining room to the property.
Carolyn Nazdin of KeyBank's commercial mortgage group arranged the non-recourse, fixed-rate loan with a 10-year interest-only term. The loan was used to refinance existing debt.