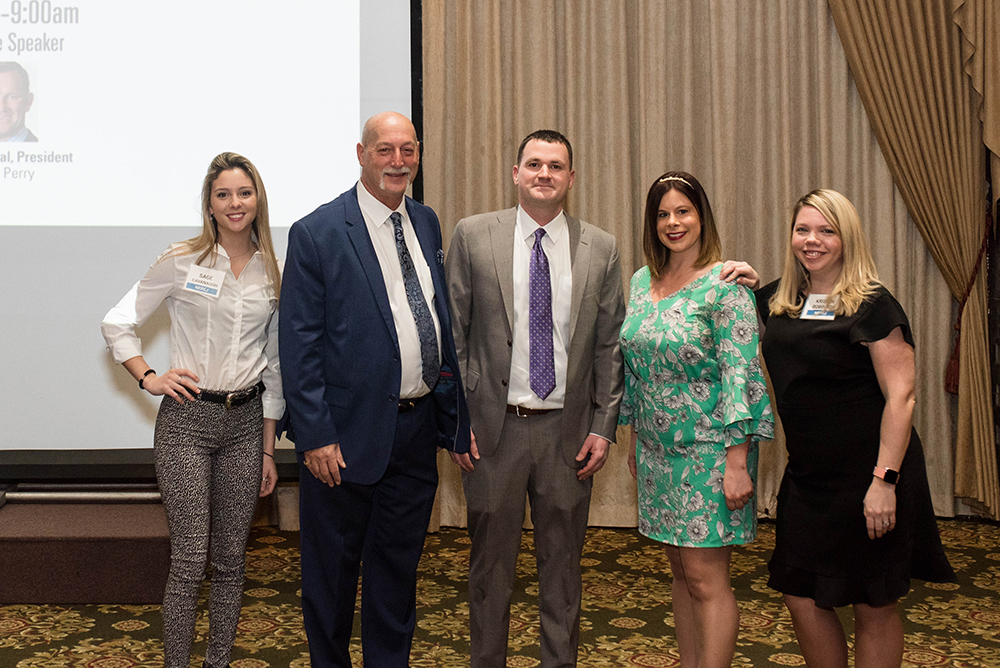 Randolph, MA The New England Real Estate Journal held its South of Boston Summit on March 20th at The Lantana, 43 Scanlon Dr. in Randolph, with the South Shore Chamber of Commerce and the South Shore Economic Development Corp. Over 250 people were in attendance.
Keynote speaker, Richard Beal of A.W. Perry opened with remarks regarding companies finding opportunities outside of Boston. He emphasized how transit development is important to those living in the suburbs. Developments such as Union Point in Quincy and Hingham Shipyard in Hingham provide the commuter boat to Boston. There are also other options other than transit development, and that is to rethink and repurpose town centers.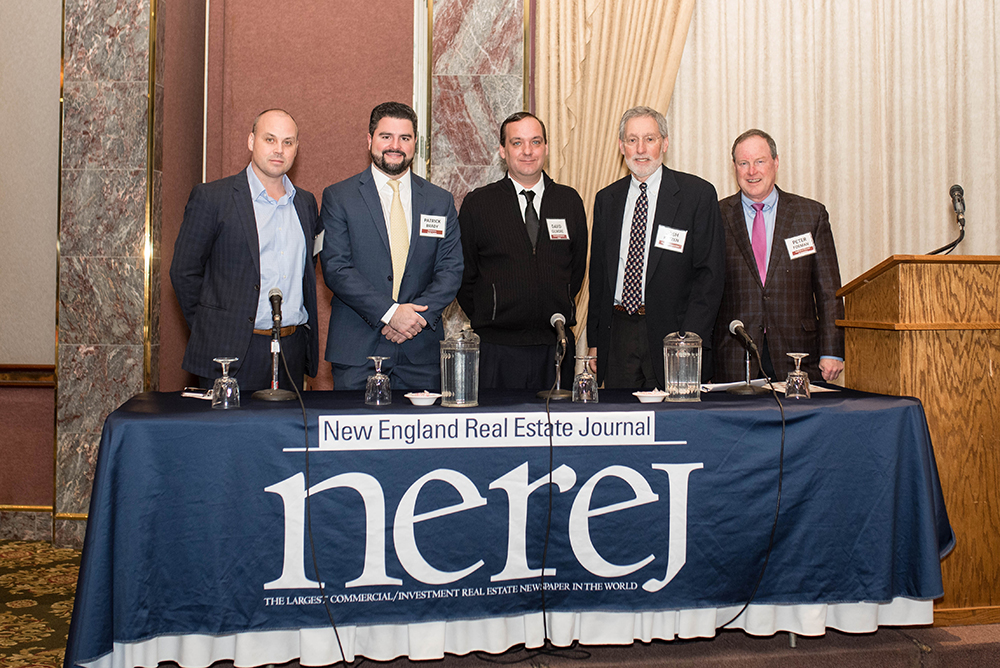 The first panel was held from 9 -10 a.m. and was moderated by Peter Forman of the South Shore Chamber of Commerce. Speakers included: Patrick Brady of Cornerstone Realty Capital; David Gilmore of Pyramid Management Group; Josh Katzen of Forest Properties; and Ian Frenette of Boston Cannons.
Topics included: How housing anchors commercial and industrial development; place making and changes to traditional retail/malls; supporting industry clusters; and town zoning and permitting changes.
Frenette spoke on how he decided to move his professional lacrosse team, the Boston Cannons, to Veteran's Memorial Stadium in Quincy. He wanted to continue to grow and mentioned components to the decision to move including: Train access; less than 30 minutes travel time; community; and amenities inside the venue.
"We are focusing on bringing more people into the city, as well as drawing people out of the south side of Boston," said Frenette.
Katzen discussed the importance of apartment living and providing communities with live, work, play developments. He has heard the concern by people thinking these developments will cause more traffic, but he believes this will lessen it, due to creating communities of residential and employment at the same place.
Brady expressed how the pricing in Boston is astronomical, such that it will continue to push the population down into the South Shore Market. He mentioned how the South Shore will appeal to Millennials. "You have the good school systems, you have the amenities (shopping, restaurants, the beaches, the golf courses) and you have the access to the MBTA to get you into town," he said.
Gilmore conveyed the importance of developers forming collaborations and building relationships with cities and towns to help new developments.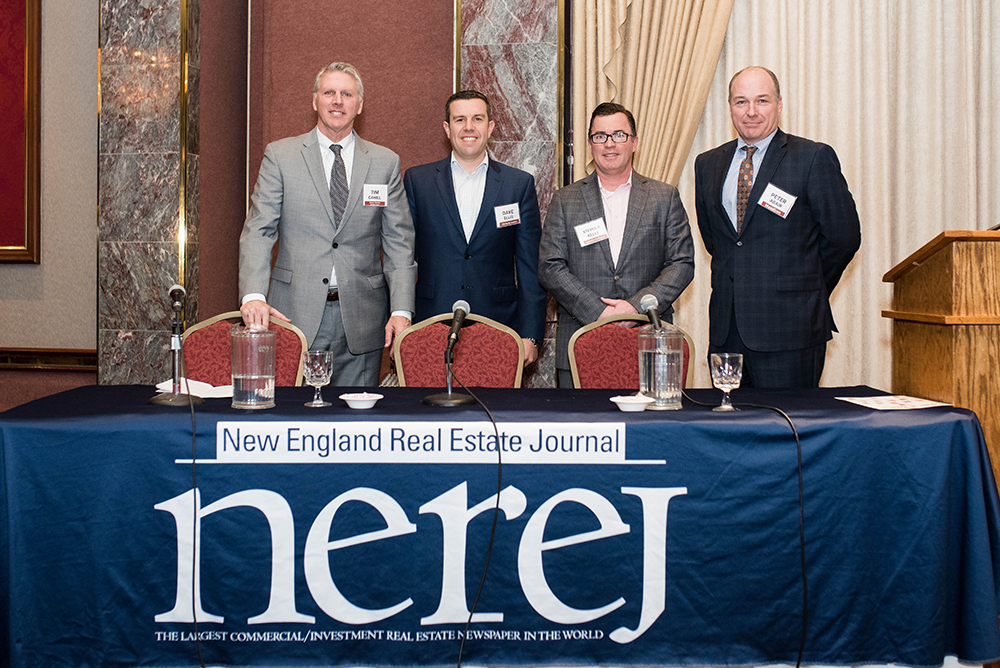 The second panel was held from 10 - 11 a.m. and was moderated by Peter Abair of MassEcon. Speakers included: David Ellis of Ellis Realty Advisors; Tim Cahill of the Quincy Chamber of Commerce; and Steven Kelly of Timberline Construction.
Topics included: How the South Shore compares to other Boston metro regions; what industries or businesses are moving into the region; and what companies are looking for.
Jobs on the South Shore, such as retail trades, finance, insurance and construction are up. Cahill spoke about the types of businesses coming to Quincy. There is an initiative that started a few years ago connecting Quincy and Braintree to Somerville, Cambridge and Boston through the Life Sciences Corridor, a regional economic development initiative focused on the life sciences sector, and is connected by the MBTA Red Line. Housing is also up in Quincy.
"If you own property or you live near a train station and can walk to the T, you are sitting on a gold mine, because that's what younger people want, that's what people realize is an advantage to get access into the city as much as possible," said Cahill.
Ellis responded to Abair's question regarding what the South Shore has to offer businesses verses other parts of the state.
"The biggest thing we have on the South Shore is history, the cultural resources, strong communities and access to the waterfront," Ellis said. "The common denominator that we typically see with a lot of businesses that are here is that they have some sort of long-term connection, they've grown up here."
Kelly spoke about the attributes from a builder's prospective to bring a project to the South Shore. "We need the whole South Shore to come together and have a strategy on how to attract not just a business, but an industry," he said.
Another common denominator among the panel is the importance of a good school system.
The economic future of the South Shore is important, and will need the help of many. The South Shore Chamber of Commerce and South Shore Economic Development Corp. have devised a plan known as, "South Shore 2030." Their website – http://www.southshore2030.com – describes the plan as, "A comprehensive economic and community development plan for the region's many communities. It represents a multi-year blueprint for better diversifying the regional economy with higher-value jobs and addressing potential workforce shortages in key existing and emerging industries."
After the two panels, roundtable discussions were held by Peter Forman of the South Shore Chamber of Commerce on South Shore 2030 and by Ed Callahan of PREP Property Group on the Hanover Mall update.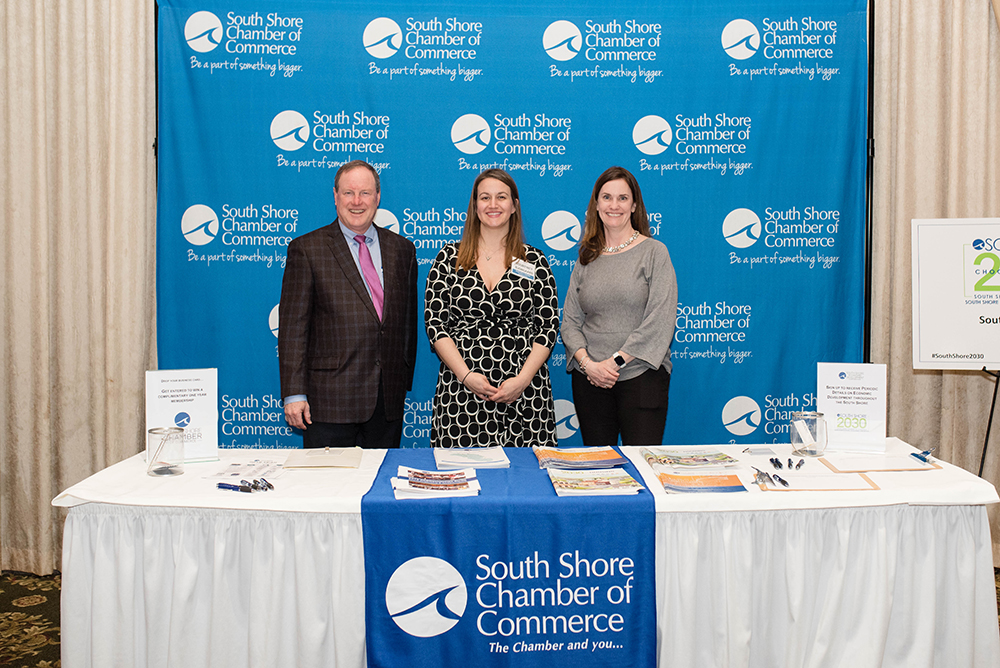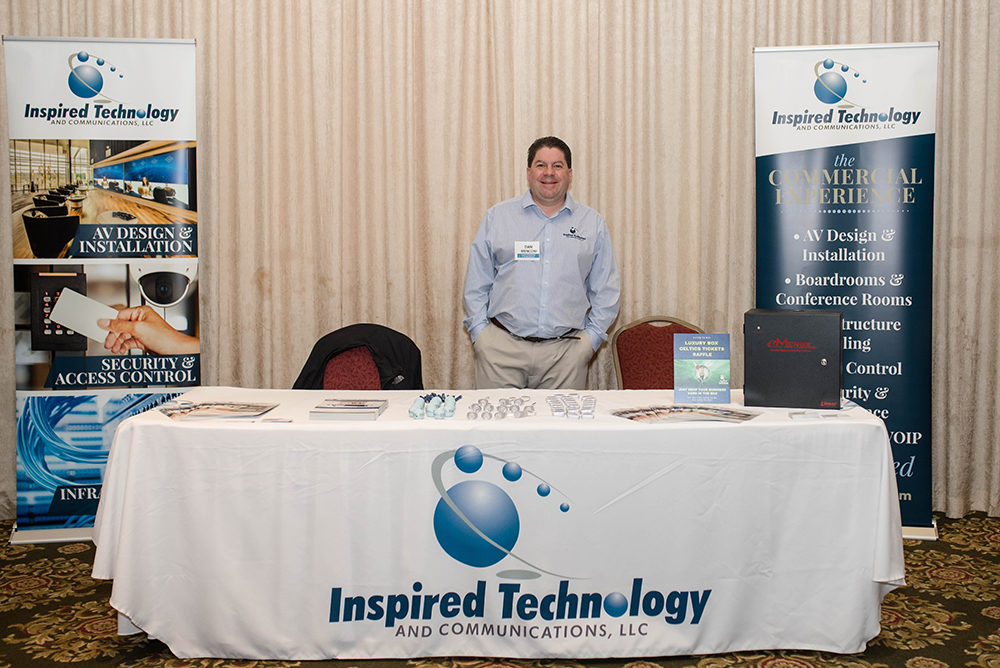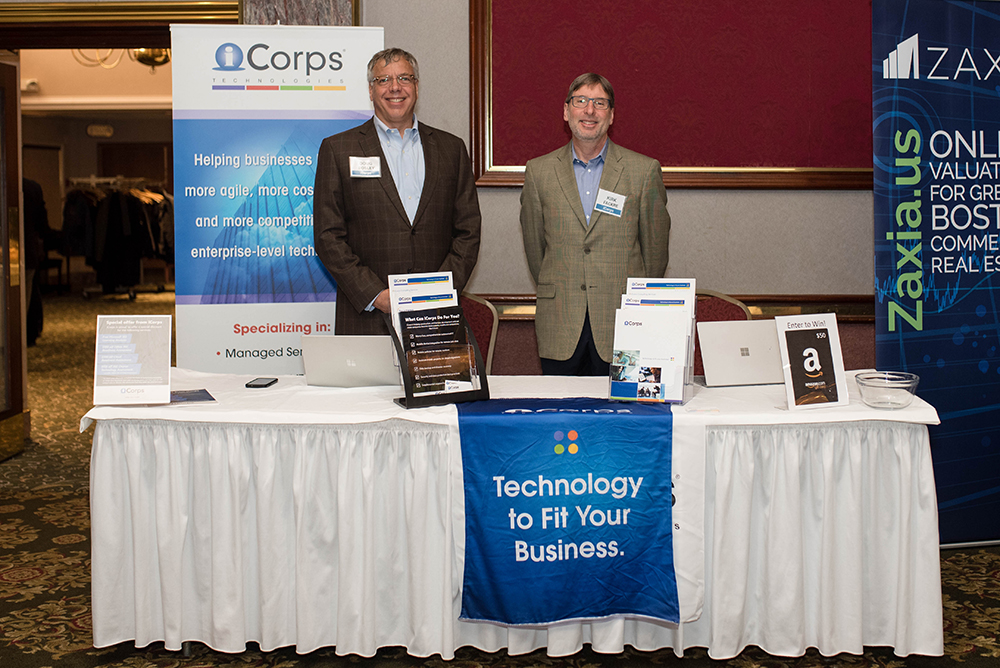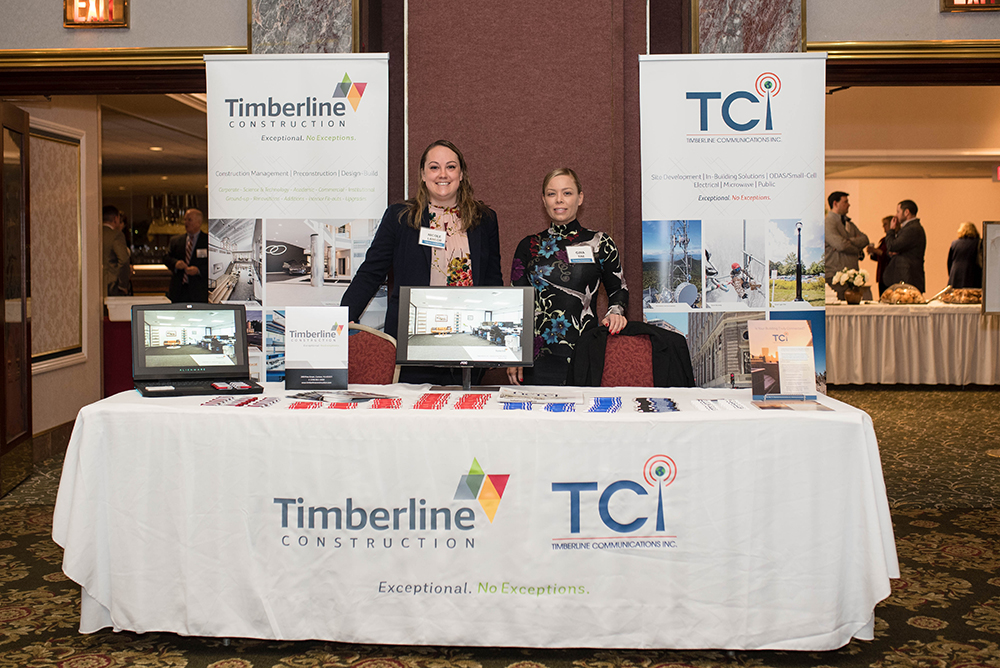 The New England Real Estate Journal would like to thank the following sponsors for this event:
Platinum Sponsor: A.W. Perry
Corporate Sponsors: Ellis Realty Advisors; Timberline Construction; and Inspired Technology and Communications, LLC.
Vendor Sponsors: U.S. Pavement Services, Inc.; PREP Property Group; Bedford Cost Segregation; and Cornerstone Realty Capital.
Please join NEREJ at its next summit – Northern New England State of the Market – on July 11th at the Portsmouth Harbor Events & Conference Center, 100 Deer St., Portsmouth, N.H.
For more information or speaking/sponsor opportunities, please contact Rick Kaplan at [email protected] or call 781-878-4540.
Jennifer Tempesta is an editor at NEREJ, Norwell, Mass.