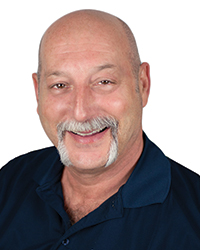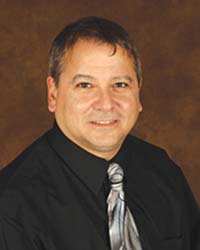 Newton, MA The New England Real Estate Journal (NEREJ) will host the Multi-Family & Property Management Summit on January 31st at Boston Marriott Newton, 2345 Commonwealth Ave. from 8 a.m. – 12 noon. To attend please register at: http://www.multifamilypm.eventbrite.com Early bird tickets ordered before January 27th cost $89. After January 27th, tickets cost $129.
Come and meet old friends, create new contacts, or learn something new during discussions from professionals in the industry.
From 8 – 8:45 a.m. there will be networking and a buffet breakfast.
From 8:45 – 9 a.m. NEREJ will induct David Barrett of RCM Services into the Blue Jacket Club.
The first panel – Changing View of Living Space/Investing in Multi-Family/Need for More Affordable Multi-Family Units – will be held from 9 – 10 a.m. Panelists include: William Lovett of Toll Brothers; Peter Lewis of The Schochet Companies; and P.T. Vineburgh of Charlesgate Realty.
The second panel – Updated Marijuana Laws/Updated Airbnb Laws, Amenities/Changes in Employee Benefits – will be held from 10 – 11 a.m. Panelists include: David Barrett of RCM Services; Frank Flynn of Flynn Law Group; and Nancy Reno of Housing Management Resources Inc.
Networking with speakers and attendees will be held from 11 a.m. – 12 noon.
Corporate sponsors include: RCM Services and Flynn Law Group. The vendor sponsor is U.S. Pavement Services, Inc.
Sponsorships and speaking opportunities are still available. Contact Rick Kaplan at [email protected] or 781-878-4540 x247 for more information.
NEREJ has 18-20 summits a year in Mass., Northern N.E., Conn. and N.Y. Watch for upcoming summits in 2019.