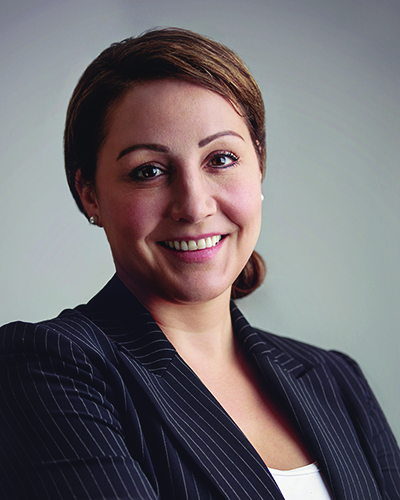 North Easton, MA David Neveux has joined Inspired Technology and Communications as the new CEO. Neveux has had an extensive career as an owner, operator, and executive in the restaurant industry. Neveux is a graduate of Bridgewater State in 1991 with a bachelor's degree in Accounting and Finance. He brings a wealth of knowledge and leadership to the business in the areas of customer service, financial planning and human resource management.
Carrie DePeter has joined Inspired as vice president of business development. Prior to joining Inspired DePeter spent 17 years at ConRes and was responsible for the onboarding of 10 manufacturing lines and was an integral part in the 1999 SAP implantation team.
DePeter graduated from Babson College while double majoring in Information Systems and Business Management and is also recognized as the school's first three sport athlete. At Inspired, DePeter will be responsible for the direction and growth of the hardware and software cloud division as well as onboarding best of breed software solutions for clients.
Inspired Technology is a full-service technology integrator servicing both commercial and residential customers. Inspired provides voice and data infrastructure cabling, audio video systems, security and access control systems, and many other technology services.