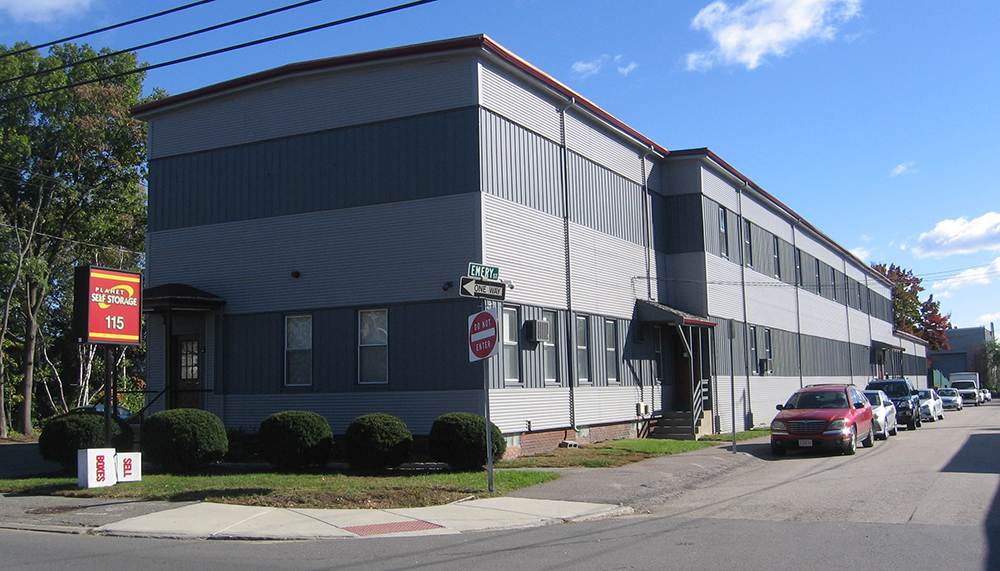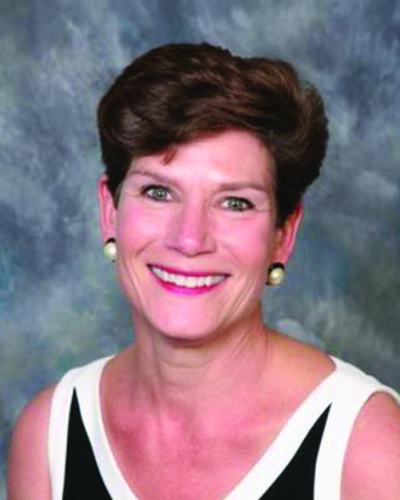 Waltham, MA Connie Neville, J.D. of the SVN National Self Storage Product Council, brokered the $5.95 million sale of the Planet Self Storage facility at 115 Bacon St. This was the sale of a long-established self-storage operation developed by a local operator in 1983 as an adaptive reuse project within an old manufacturing building that contributed to the watch-making industry in town.
At the date of the sale the property consisted of 446 self-storage rental units and 34,176 net rentable s/f situated on 1.092 acres.
The buyer, Westport Properties, based in California, owns or manages six million s/f in 15 states and was pleased to add this property to the growing number of east coast facilities that it owns and/or operates under the U.S. Storage Centers flag.
In addition, Nick Malagisi, SIOR and Hans Hardisty, CCIM, advisors on the SVN National Self-Storage Realty Team, have sold an 85,375 s/f self-storage facility in Ballston Spa, N.Y., for $7 million.
The facility was owned by a subsidiary of the 2nd largest Real Estate Investment Trust (REIT) Extra Space, and was sold to a private equity firm from Philadelphia.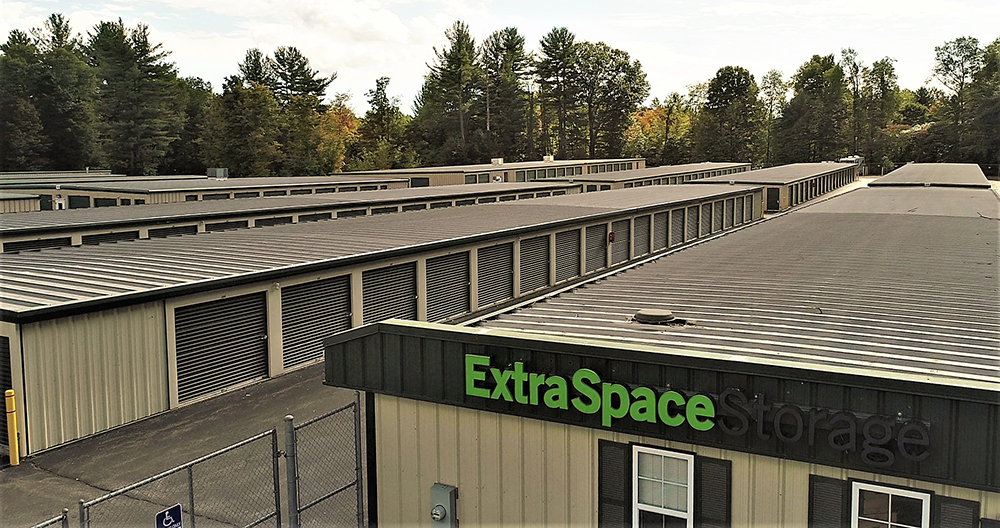 The property is all single story, with 14 pre-engineered steel buildings, comprising 85,375 s/f (77,965 net s/f), and 691 rental units. The facility was stabilized and has consistent occupancy north of 90%.
Malagisi said, "We were pleased to help sell this asset for $90 per rentable s/f, which is a strong value for this Upstate N.Y. market." Malagisi serves as national director of self-storage and senior advisor for SVN Commercial Real Estate Advisors.
"This well-run facility sold for a market capitalization rate of 6.7% in a tertiary market,"said Hardisty. Hardisty serves as managing director and national investment advisor of the SVN Self-Storage Council. He said, "There were very few obstacles to overcome during due diligence & it was a pleasure working with both the buyer and the seller on this transaction process."