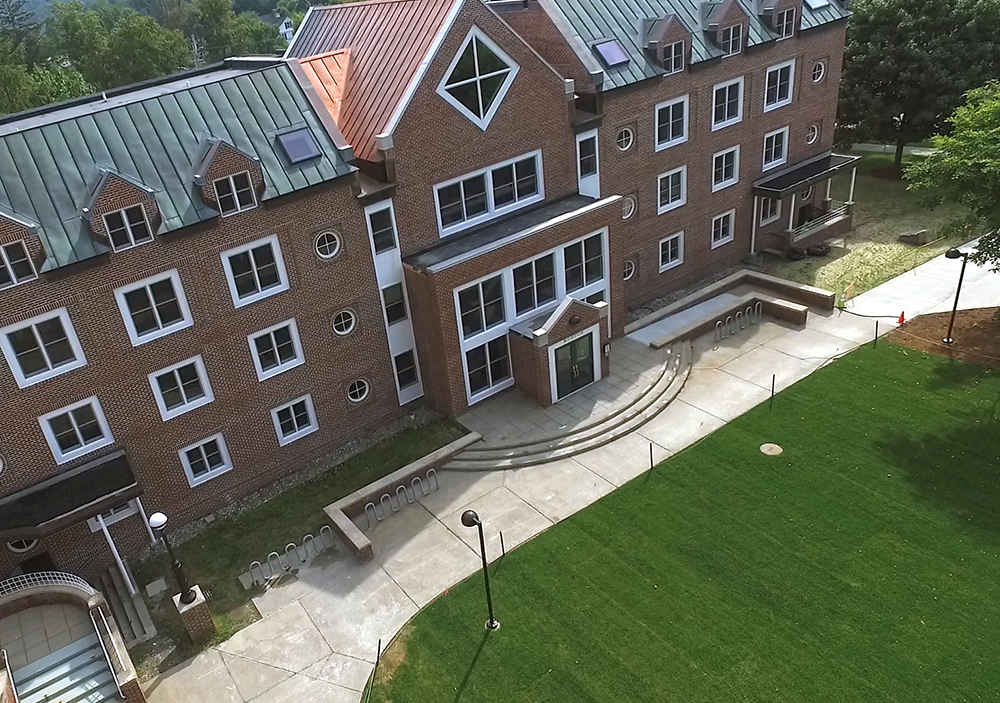 Hanover, NH North Branch Construction has completed the fast-track total gut renovation of the four-story Morton Hall on the campus of Dartmouth College and students have moved in. Morton Hall is one of four dormitories that make up the East Wheelock cluster on campus.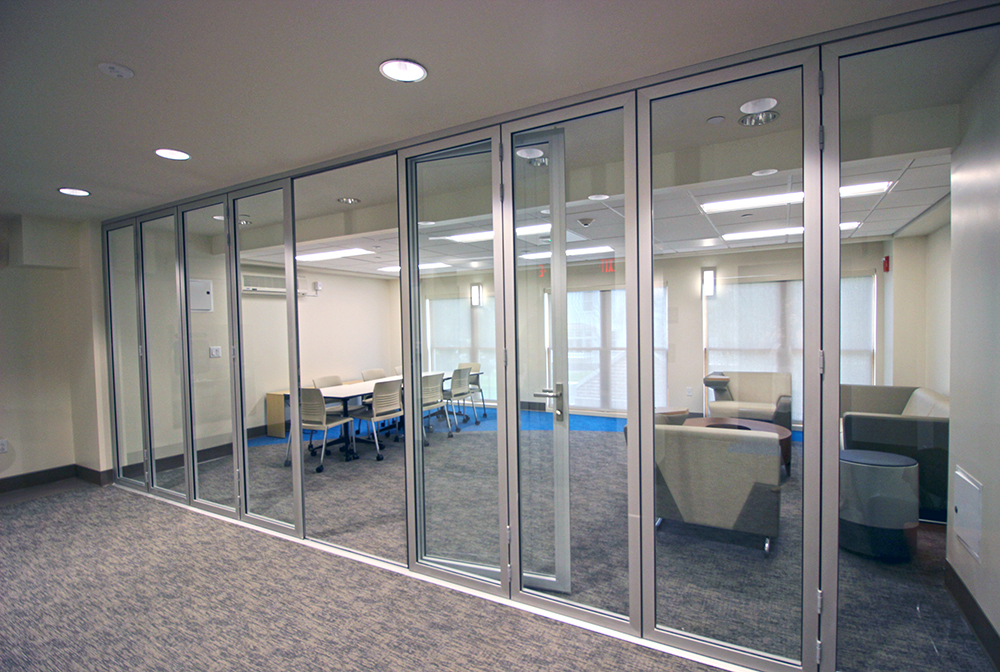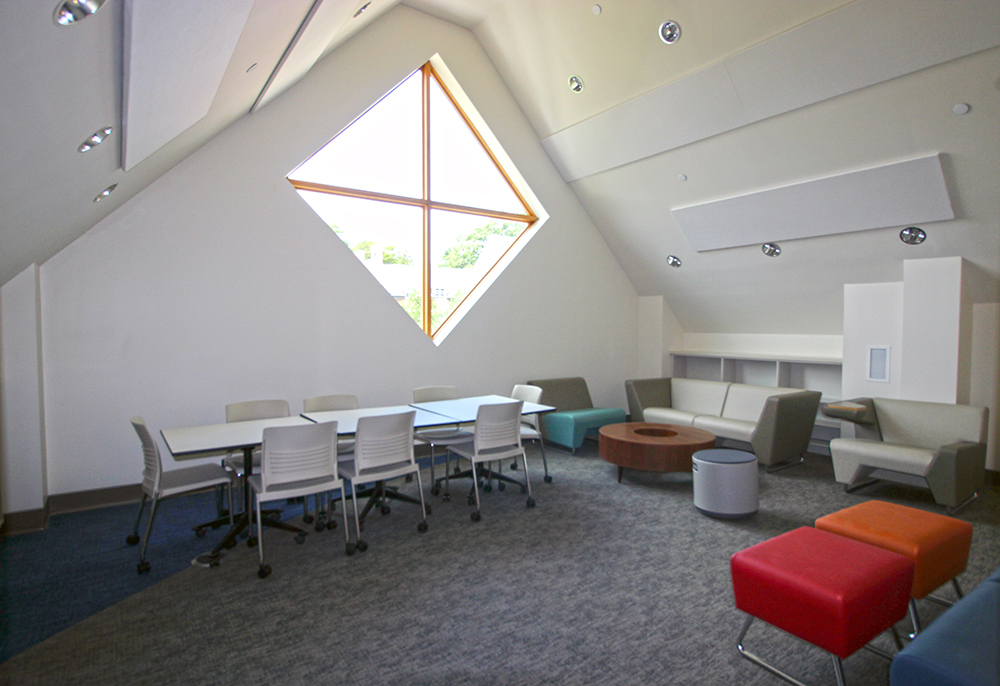 Following a four-alarm fire that occurred in October 2016 leaving the facility uninhabitable, North Branch was hired to perform the reconstruction of the building based on the firm's experience with disaster recovery. The college took the opportunity of the gut renovation to incorporate a new layout into the dormitory, increasing the number of beds from 67 to 84, incorporating two new central common areas on each floor and installing an elevator.
Harriman Associates of Portland, ME provided design for the project.