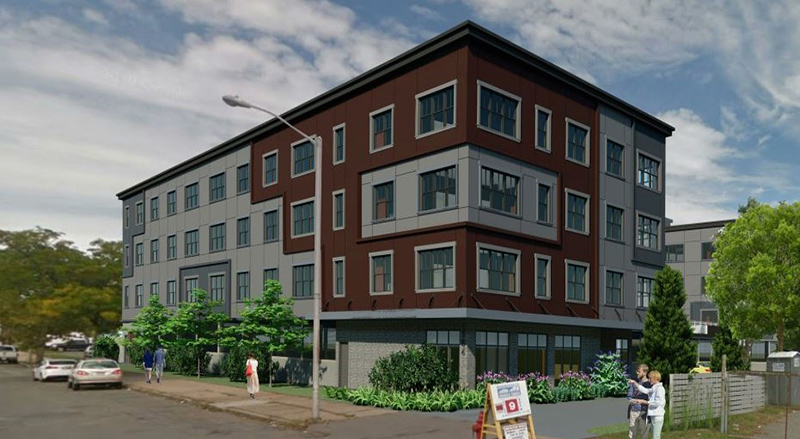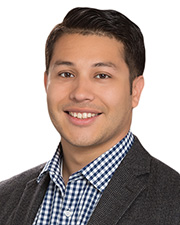 Lynn, MA Jeff Munoz, vice president of NorthMarq's Boston office secured a $13 million construction loan for a 70-unit multifamily development. The transaction was structured as a full-term interest-only loan. NorthMarq arranged financing for the borrower through its relationship with a local construction lender.
This project will offer a much-needed boost in new for-sale housing supply to the growing Lynn Waterfront. In addition, there are talks to resume Lynn Ferry operations offering residents an alternative mode of transportation into Boston. As home prices continue to skyrocket in suburbs surrounding Boston, prospective buyers are looking towards affordable areas such as Lynn.
"Despite the pandemic, which has forced many lenders to reduce their exposure to construction projects, we were able to match our clients' needs with competitive loan terms. The Greater Boston area continues to be a fundamentally strong multifamily market and has shown resilience through national economic headwinds not only in this pandemic, but in past downturns." said Munoz.