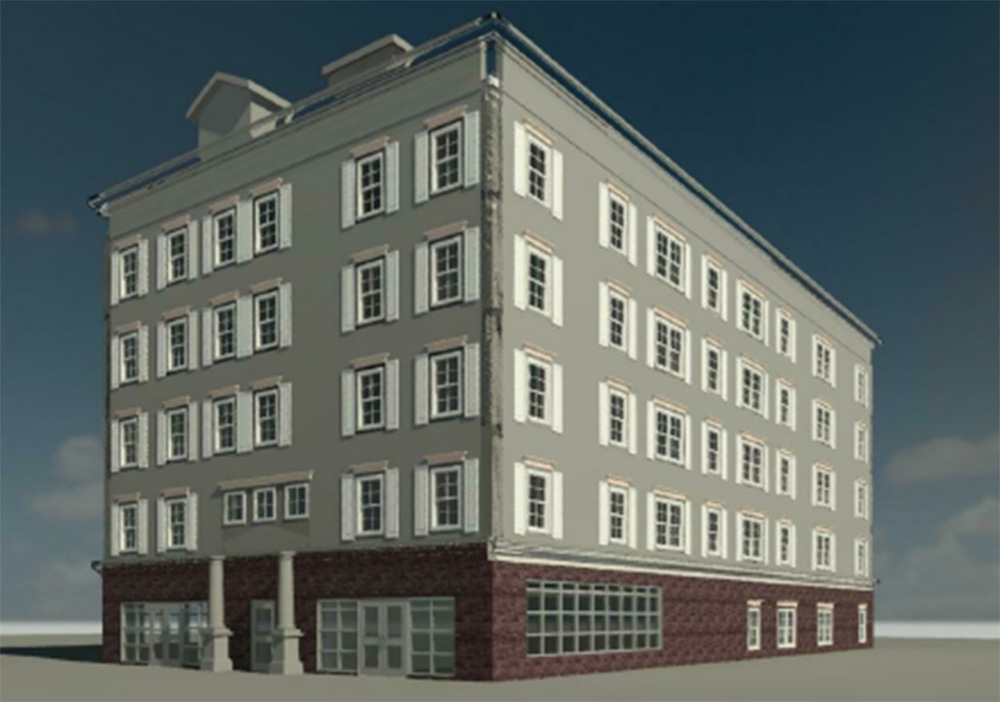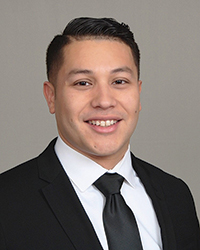 Lynn, MA Jeffrey Munoz, vice president of NorthMarq's Boston-based regional office, secured the $3.7 million construction loan for Andrew St. Apartments, a 32-unit class A multifamily property located at 38-44 Andrew St.
The transaction was structured with a 25-year term on a 25-year amortization schedule with interest-only payments throughout the construction period. NorthMarq arranged financing for the borrower through its relationship with a local bank.
The property will be located in downtown and help support the influx of new residents to the area. Three blocks away from the train station, the Andrew St. Apartments will be ideal for commuters who work and/or study in Boston.
"It is important to finance projects that will add supply to Boston's housing market and its surrounding neighborhoods. Having strong relationships with borrowers and lenders whose businesses help to solve the lack-of-housing problem is essential for progress," said Munoz. "Governor Baker set a goal to add 135,000 housing units to the Commonwealth by 2025. Lynn is well-situated to take advantage of these growth opportunities."
A large area of the city has been designated as an opportunity zone. While this project is not involved with an opportunity zone fund, the designation of this neighborhood makes it desirable for institutional capital, further facilitating an increase of new housing units coming to the market.