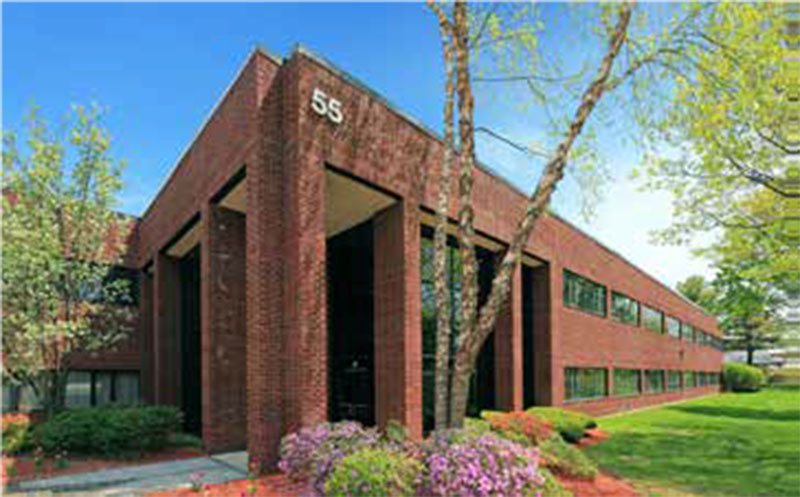 Lowell, MA A joint venture between Novaya Real Estate Ventures, LLC and Hawk Properties has completed the sale of 55 Technology Dr. to Legacy Real Estate Ventures. The property consists of an 89,004 s/f, two story office and flex building. The property is 100% leased to Lowell General Hospital, Borrego Solar, the Commonwealth of Massachusetts, Contract Logix and Diagnosys. All of the tenant spaces have been renovated since Novaya first purchased the property in 2012.
Novaya principal, Peter Carbone, said, "We are very encouraged that real estate deals are getting done during what has quickly become a challenging economic environment. We would like to thank Michael and Jen Price, for their hard work and commitment to completing this purchase. This property has performed well for us for the past several years, and we expect similar results for Michael and his team."
Michael Price said, "Peter and I made a commitment based on our longstanding relationship to make sure this deal closed, even given these exceptional times and challenges. 55 Tech Dr. is a well-located property with a very stable mix of core tenants. Given the quality of tenancy and level of maintenance performed by Novaya over the years, we expect this to be a solid investment for years to come."
The deal was financed with debt provided to Legacy by Woodman's of the World, through Northmarq Capital, and was brokered by Anthony Biette, of Peak Real Estate Partners.
The property will be managed by Legacy affiliate Eastport Real Estate Services.