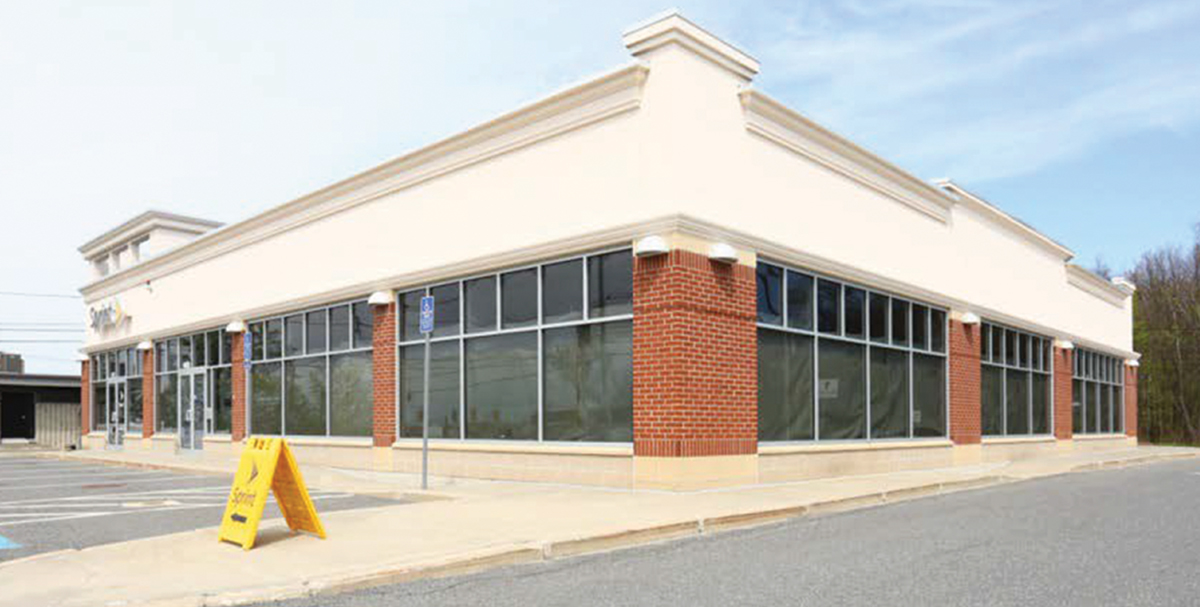 Marlborough, MA Bret O'Brien and Tyler DeWolfe of Greater Boston Commercial Properties brokered the sale of 423 and 435 Lakeside Ave. The 9,348 s/f property sold for $3.6 million.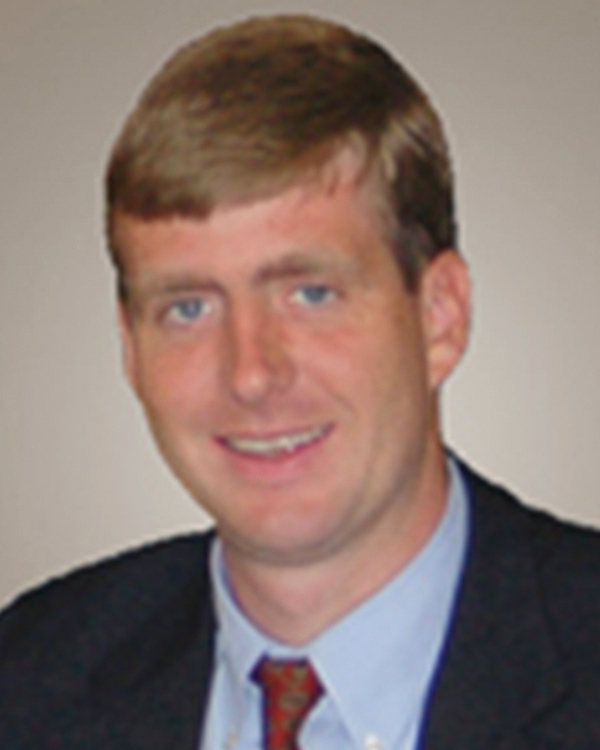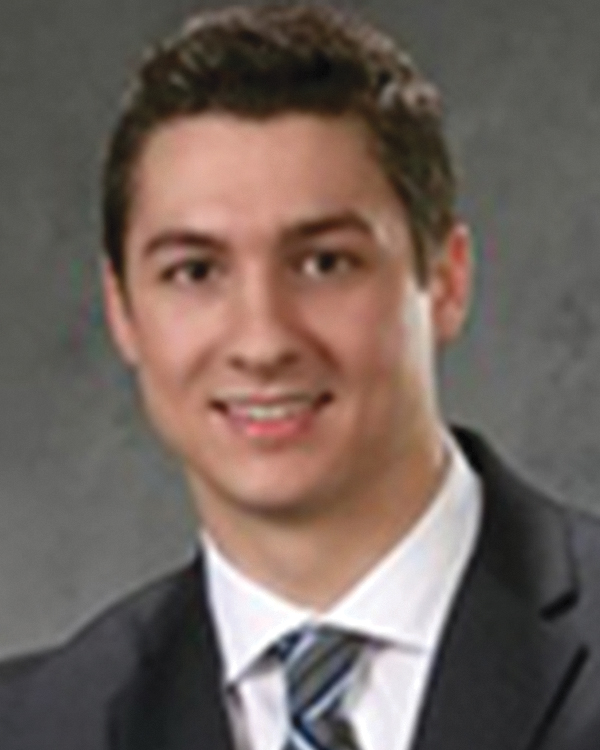 The property is located off of I-495 and consists of two free standing buildings. The larger building is 6,724 s/f and the smaller building is 2,624 s/f. The $387 per s/f is a high water mark for commercial real estate sales on a per s/f basis in the Rte. 495 market.
The remaining space is available for lease. Lakeside Ave. hosts several national branded hotels and supports a significant amount of retail trade within the surrounding area. The smaller building has a long-term lease to The Vitamin Shoppe.