Marlborough, MA O'Brien Commercial Properties (OCP) has completed 21,352 s/f in leases. The leases include the following: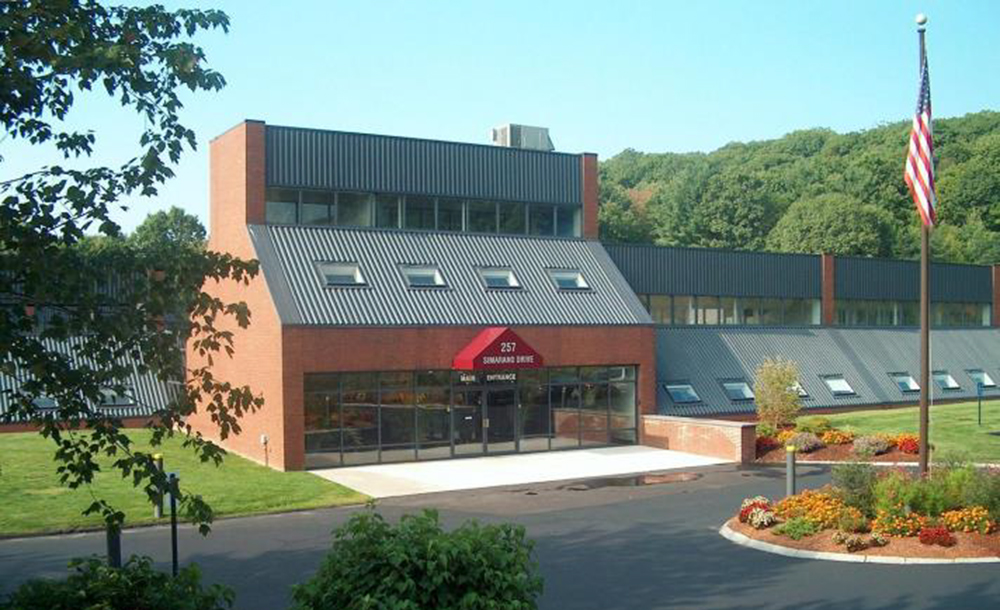 • Phio Pharmaceuticals Corp. extended its 7,500 s/f lease for offices and lab space at the Marlborough Technology Center at 257 Simarano Dr. in the technology sector alongside neighboring technology companies such as GE Medical, Hologic Corp. and IPG Photonics. Eric O'Brien, president at OCP, represented 257 Simarano LLC in this lease.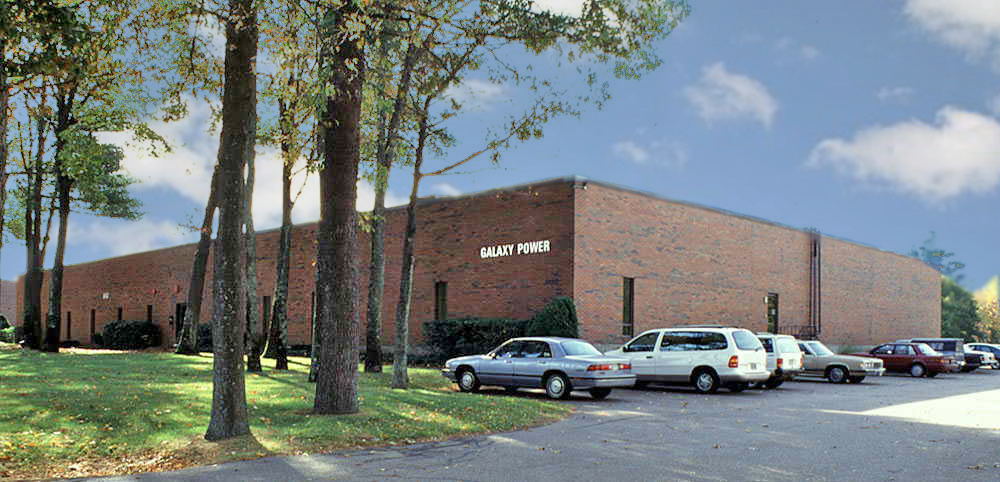 • Alakai Technologies Inc. has expanded its presence at 86 South St. in Hopkinton and secured an additional 7,000 s/f of office and flex space. OCP and Greater Boston Commercial Properties Inc. represented the building owner, JEEBO Management LLC, in this lease.
• Magnus Textile has leased 2,852 s/f at 43 Nagog Park in Acton. Landlord, GFI Partners, is headquartered in Boston. Sean Fraser of OBC and Aaron Racette of The Stubblebine Co. represented the landlord and Fraser also represented the tenant. Magnus Textile relocated from 127 Riverneck Rd. in Chelmsford.

• US Technologies has leased 4,000 s/f at 1000 Mount Laurel Circle in Shirley. Landlord, Senate Construction, is also headquartered at this property. Fraser represented US Technologies and relocated them from 28 Lord Rd. which Fraser sold late last yea