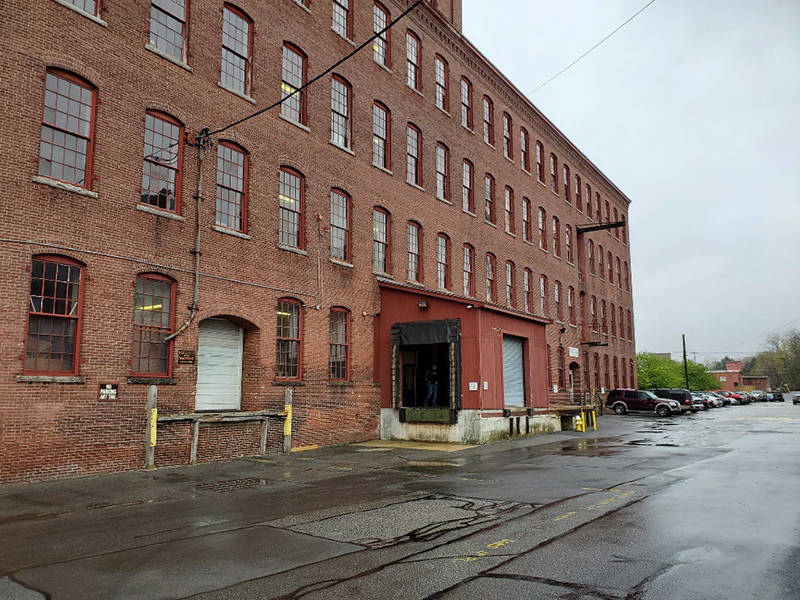 Chelmsford, MA Bret O'Brien of Greater Boston Commercial Properties, Inc. represented the buyer of 63 Middlesex St. O'Brien acted on behalf of the buyer in the purchase of the 141,000 s/f industrial building to negotiate exceptional value at $3.153 million or $22 per s/f. O'Brien procured a new tenant for the buyer after the sale, HardTop Hotel, to lease 14,100 s/f on the top floor of the building. HardTop Hotel swaps out and stores soft and hard jeep tops seasonally for its clients.
O'Brien also negotiated the relocation of a number of the tenants within the building to accommodate the new tenant in order to be able to occupy 14,100 s/f of contiguous space.
Greater Boston Commercial Properties continues to market competitively priced space in the building on the ground floor, which is 14' clear and is serviced both by tailboard loading docks and overhead drive-in doors.