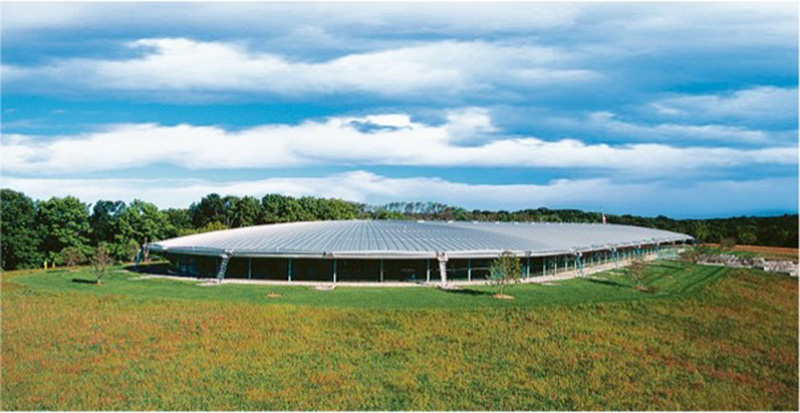 Middlebury, CT Chris O'Hara, senior vice president of Coldwell Banker Commercial Realty, completed the sale of Timex Group, USA corporate headquarters located at 555 Christian Rd.
O'Hara represented Timex Group USA in the $7.5 million sale to Drubner Equities, Florida LLC, and Atlantic Management corporation, a Massachusetts Corporation. The property consists of 84,886 s/f on 93 acres. Pending approvals, the site will be developed into 720,000 s/f of warehouse space.
O'Hara said "The sale demonstrates the strength of the industrial market in Connecticut and the buyers' confidence in obtaining approvals from the Town of Middlebury."
Timex Group designs, manufactures, and markets innovative timepieces around the world. Timex Group is a privately held company with multiple operating units and over 3,000 employees worldwide.