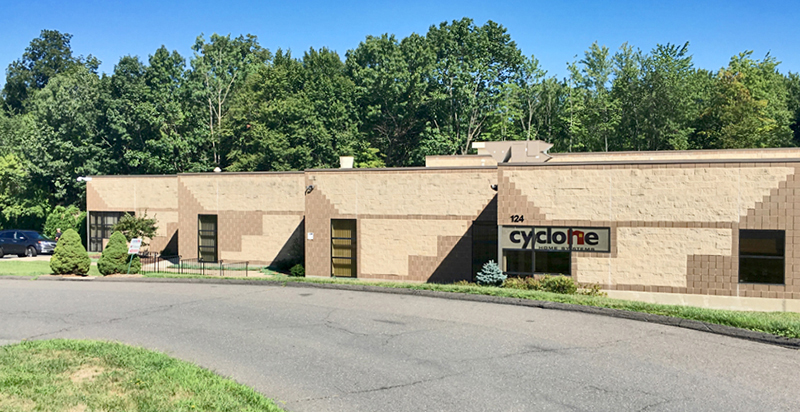 Berlin, CT Bob Gaucher of O,R&L Commercial sold 124 White Oak Dr. for $1.395 million on April 7, 2022.
The fully leased 18,000 single-story office/warehouse building is situated on 3.05 acres in PI zone. The steel-frame and masonry building, which was built in 1990, contains three loading docks and 58 parking spaces.
Gaucher represented the seller JRG Berlin, LLC and the buyer Group of Omega, LLC.