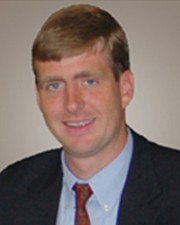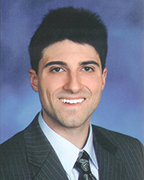 Chelmsford, MA Bret O'Brien and Benjamin Gatti of Greater Boston Commercial Properties brokered the sale of two buildings to a single buyer. The properties located at 18 and 18A Alpha Rd. totaled 17,168 s/f and were purchased by the owner of Four Seasons Greenery.
Four Seasons Greenery embellishes offices in the Greater Boston area with healthy plants, creative designs and green maintenance practices.
The team of O'Brien and Gatti represented the seller, Craven Real Estate Development, LLC, and procured the buyer directly. The sale price was not disclosed.