Northborough, MA Commercial real estate firm Greater Boston Commercial Properties, Inc. recently leased 11,883 s/f of office space in the Boroughs between three transactions. 
Bret O'Brien, president of Greater Boston Commercial Properties was the sole broker of record in leasing 3,433 s/f at 44 Bearfoot Rd., Northborough.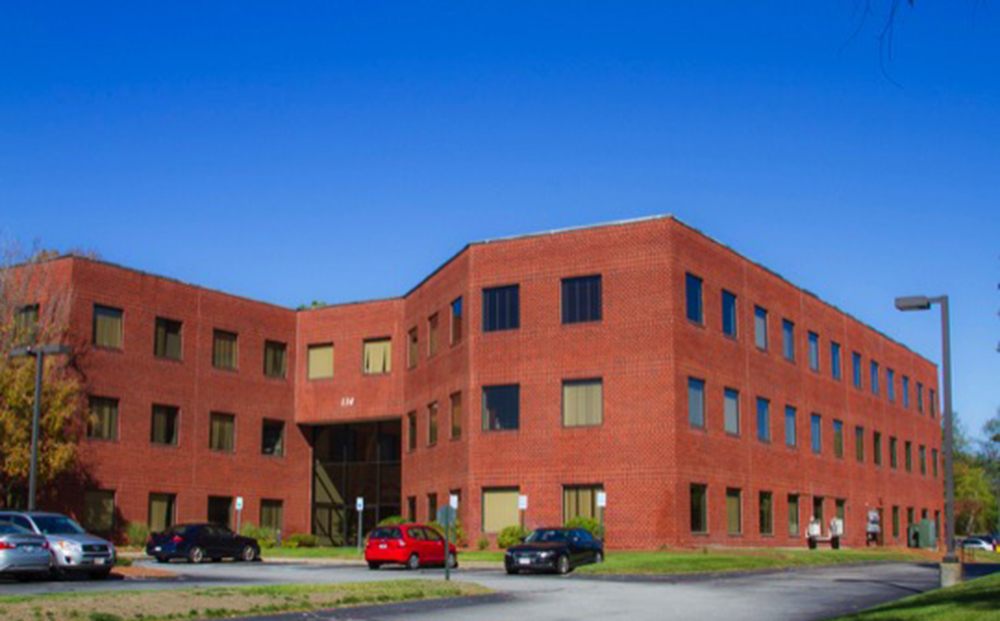 Benjamin Gatti of Greater Boston Commercial Properties represented the tenant Osmost Utility Services in leasing 4,316 s/f at 134 Flanders Road in Westborough. 
O'Brien also represented the landlord at 287 Turnpike Rd., Northborough, in a 4,134 s/f lease extension by Caretenders VS of Boston, LLC.
Founded in 2011 by O'Brien to serve the suburban commercial real estate markets. The company is strategically located on Interstate 495 in Northborough just North of the Mass Pike Interchange, which is considered to be the epicenter of New England's highway network.