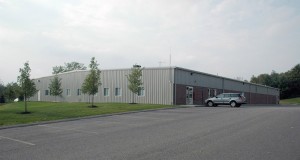 401 Cedar Hill Street - Marlborough, MA
Marlborough, MA Bret O'Brien, president of Greater Boston Commercial Properties (GBCP) recently represented an investment buyer in the purchase of Units 1 & 2 at 401 Cedar Hill St. for $1.3 million.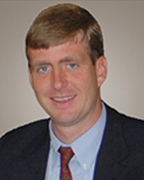 Bret O'Brien, Greater Boston Commercial Properties
The 22,139 s/f building was developed in 2007 by the owner of Marlboro-Hudson Ambulance, who subsequently converted the building into three industrial condominiums. Unit 3 is a 7,139 s/f unit that was purchased in 2007 by an entity that has since operated as Stanley Steamer out of that portion of the property. Marlboro-Hudson ambulance retained the remaining 15,000 s/f for its business.
In June of 2015 Marlboro-Hudson Ambulance was sold to Community EMS with a long term lease back in place for the custom built facility that includes floor drains in the drive in bays, dispatch, offices and overnight facilities for the drivers.
401 Cedar, LLC purchased the 15,000 s/f on December 30, 2015 as a single tenant net leased investment with long term income from a national credit tenant who is unlikely to identify a more ideal property for its operations.
The sale concluded an 18 months search by O'Brien on behalf of this buyer to secure a stable income generating property in a fiercely competitive investment market where available assets of this type are extremely rare.