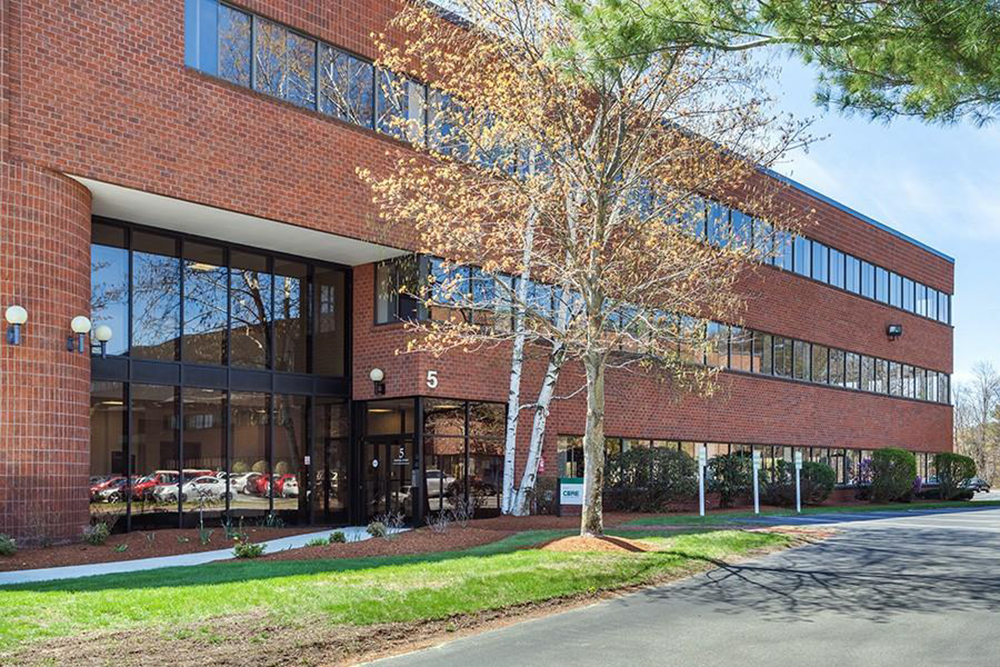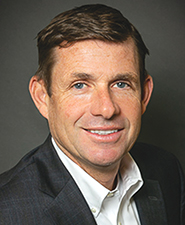 Billerica, MA Sheauman Laser Inc. has purchased 5 Federal St. for $3 million. 5 Federal is a 60,000 s/f three-story brick and glass building located in a campus style office park off Rte. 3. Sheauman plans to retrofit the first and second floor with clean rooms and office space and relocate from 45 Bartlett St. in Marlborough in Q3 of 2020.
Sheauman was represented by Eric O'Brien, president of O'Brien Commercial Properties, Inc. O'Brien will be handling the leasing of the third floor at 5 Federal for occupancy in QI of 2020.
In addition, Hall Pump, a family owned and run business in Wilmington, has purchased 11 acres of commercial land and two buildings at 262 Ayer Rd. Hall Pump specializes in sewer pump installations and service. DKMP Realty (Hall Pump) paid $700,000 for the property and was represented in the transaction by O'Brien. The seller, Callahan Realty Trust is installing a new septic system for the buyer to comply with Title 5. This location shall serve as the new corporate headquarters for Hall Pump Sales and Service.