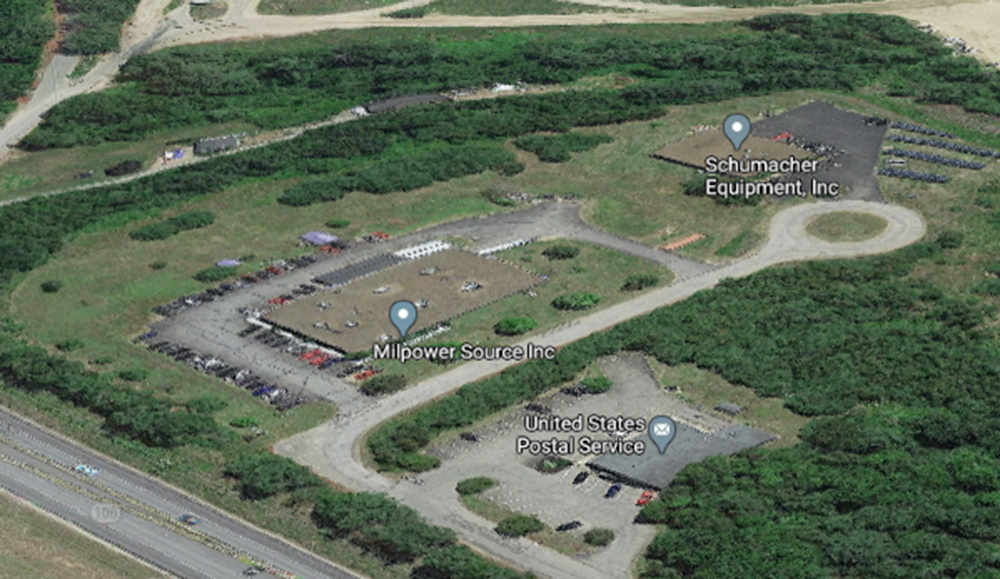 Belmont, NH SVN | Masiello, one of the nation's premier brokerage firms, has completed the sale of 7 Field Ln. This 4.94 acre investment opportunity was sold to Houlton, LLC for $967,500.
The over 15,000 s/f property is home to a global company's headquarters that has six other facilities around the world.
Chris Pascucci of SVN Masiello Commercial represented the seller, Advanced Power Technology.
The buyer, Houlton, LLC, was represented by Deane Navaroli of William & Reeves.
SVN is the only major commercial real estate brand that proactively markets all of its qualified properties to the entire brokerage and investment community. Participating in approximately $12.1 billion in sales and leasing transactions in 20187, SVN Advisors shared commission fees with co-operating brokers in order to close more deals in less time and at the right value for clients. Advisors also reap the benefits of our SVN Live® Weekly Property Broadcast, cloud-based leading-edge technology, and national product councils. This open, transparent and collaborative approach to real estate is the SVN Difference.