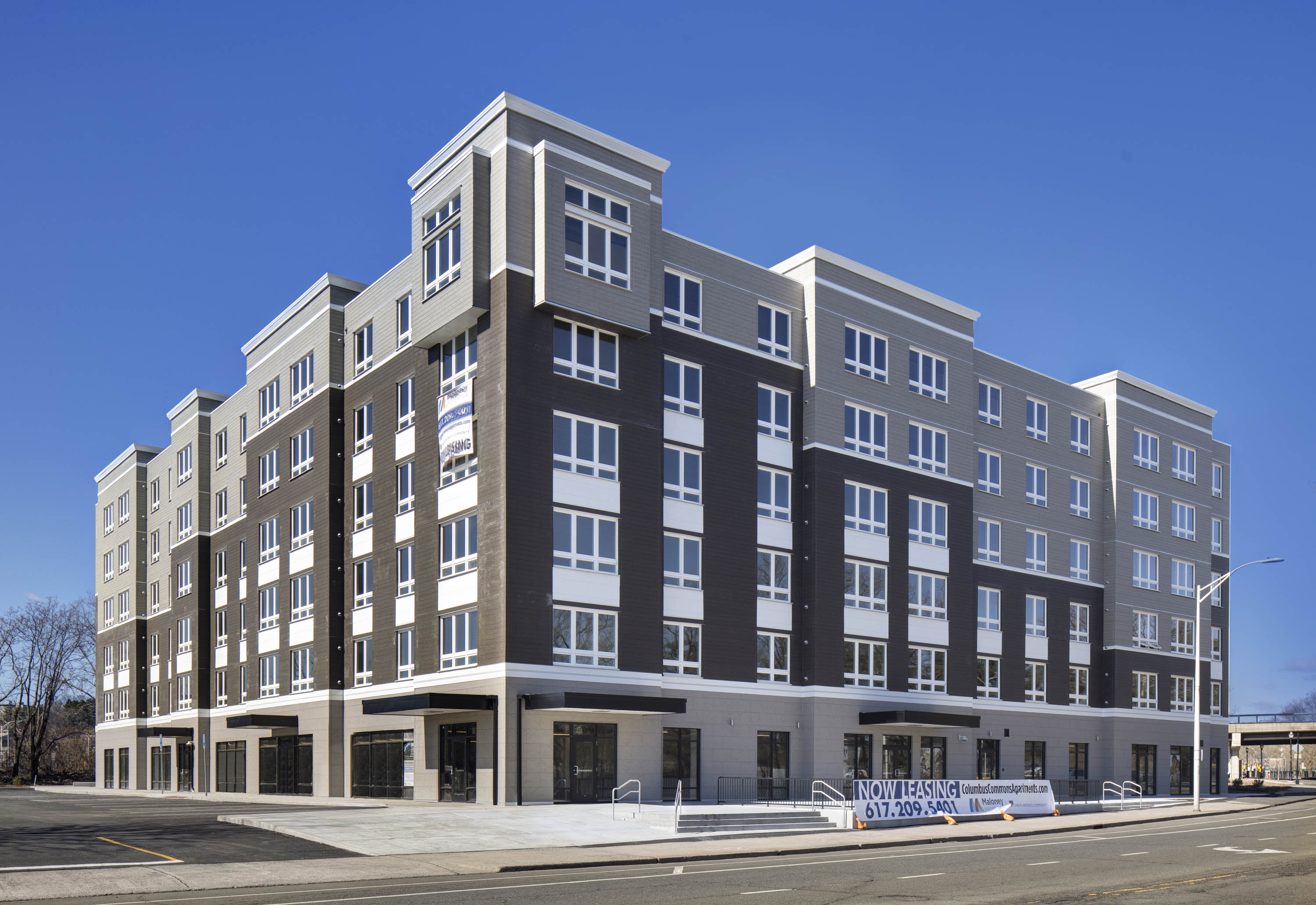 New Britain, CT Dakota Partners, in partnership with Xenolith Partners and the city, has completed construction on phase 1 of Columbus Commons. This mixed-use project has transformed the formerly underutilized urban Brownfield–and previous site of the police station headquarters–into a vibrant downtown, transit-oriented development.
In addition to 80 new apartment homes, Columbus Commons features 10,000 s/f of commercial storefront for local, small neighborhood businesses. Residents of the development will have access to numerous facilities including a fitness center, community gathering space, and bike and tenant storage. Located of Columbus Blvd., this new community offers an urban setting with convenient access to shopping, municipal services, and CTFasTrak making it an easy commute to Hartford and surrounding areas.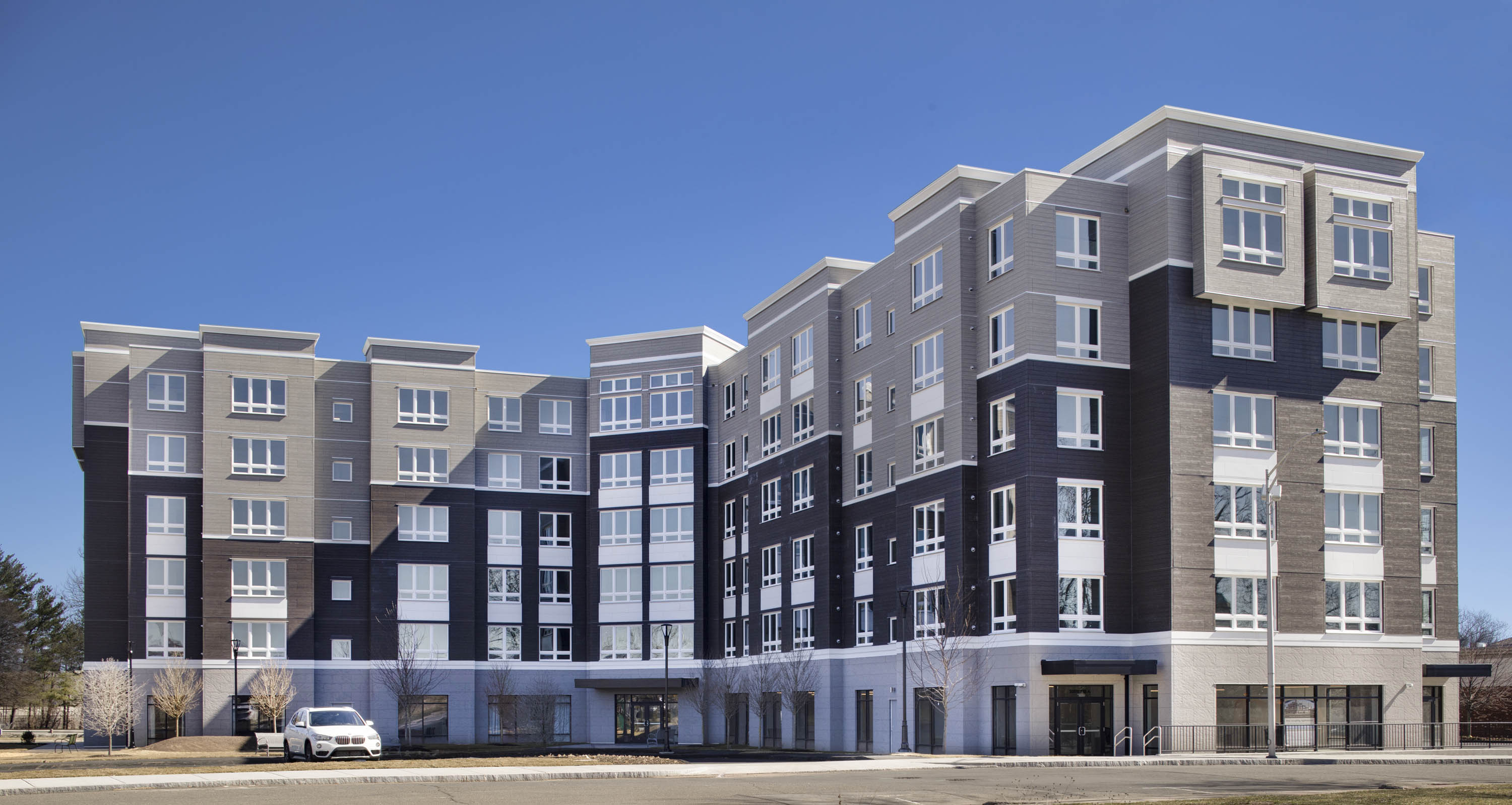 Designed by Paul Bailey Architect LLC, the new affordable housing community is six stories and was built according to Passive House standards—a set of energy efficient building principles that utilizes heavy insulation, airtight building envelope and heat-recovery ventilation systems to reduce overall energy consumption. Columbus Commons is one of the first Passive House multifamily mixed-use projects in the state. The overarching goal of Passive House design is to reduce our carbon footprint on the earth.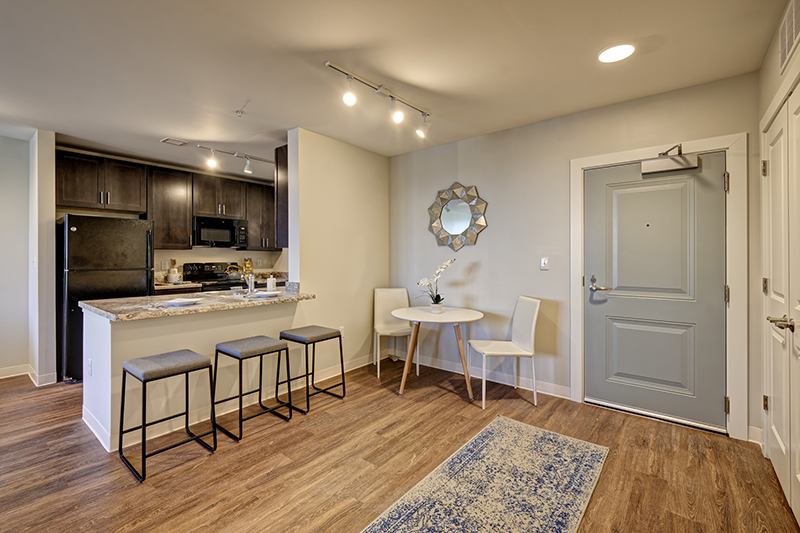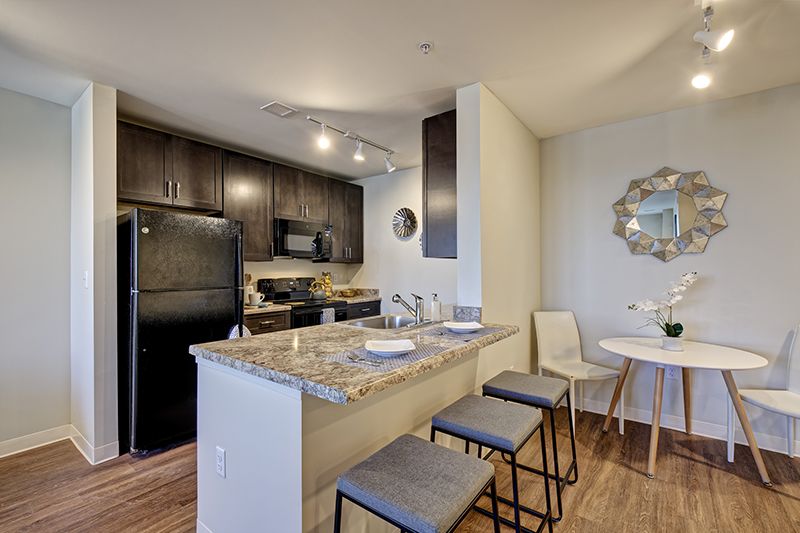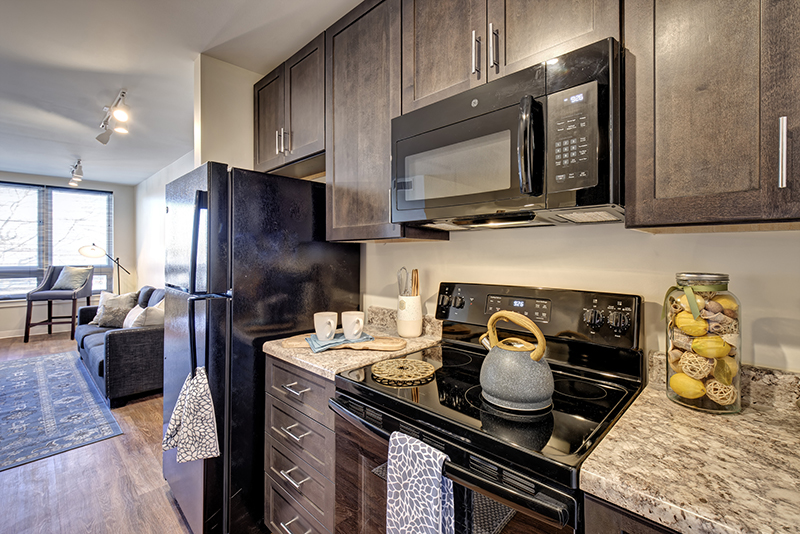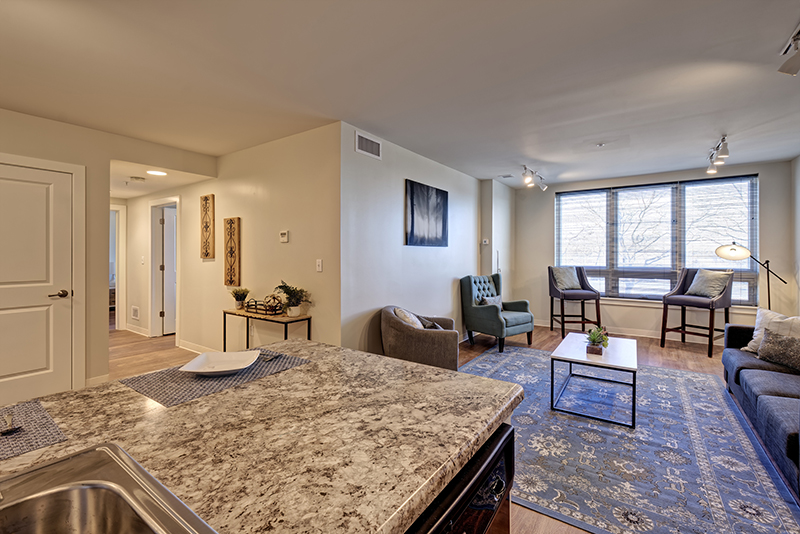 By employing the principles of Passive House design, several benefits are available to the occupants, including:
• Thermal comfort that eliminates drafts and temperature swings;
• Resilient construction that maintains comfort during power outages;
• Acoustic comfort that allows for quiet, soundproofed spaces;
• Superior indoor air quality that allows for fresh, moisture managed air free of pollen and pollutants; and
• Low energy bills with energy savings as high as 70% compared to current building stock.
64 of the 80 units built during this phase of construction utilize deep subsidies that will provide much needed housing for low income and formerly homeless individuals and families. The remaining 16 apartments are market-rate units. Residents began moving into Columbus Commons early this month and leasing is still ongoing. Maloney Properties, who manages the building, is vetting and interviewing hundreds of applications for the different units and scheduling tours for interested parties. Dakota Partners is currently securing permitting for the second phase of the project, which will yield 80 additional units.
Project Team Included:
Paul Bailey Architect LLC - Architect
Dakota Partners - Co-Developer
Xenolith Partners - Co-Developer
Synergy Fire Systems - Fire Suppression
Avery - Site Contractor
Alfred Benesch & Co. - Civil Engineer
Hoopes Morganthaler Rausch & Scaramozza LLC - Attorney
Aztech Engineers - MEP Engineer
New England Performance Insulation - Insulation and Air Barriers
D/E/F Services Group - Plumbing/HVAC