Professional Profile: Amy Ciarcia 2017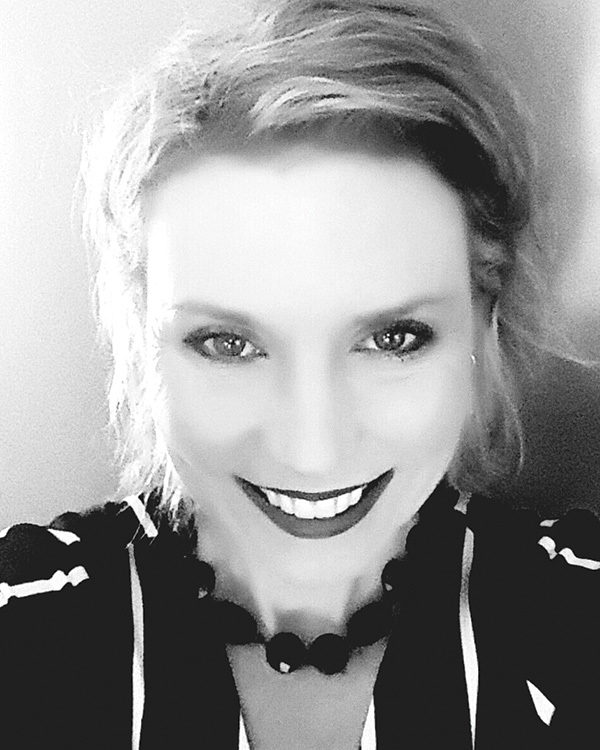 Amy Ciarcia - 2017
Name: Amy Ciarcia - 2017
Title: Director of Business Development
Company: Building Files, LLC
Location: Wallingford, CT
Birthplace: N/A
Education: BS Health Sciences, Quinnipiac College
Favorite novel: "The Universe Has Your Back"
Favorite film: "This is 40" and "Toy Story" with my children.
Hobbies: Read, cook and host parties with friends and my 4 incredible children and wonderful husband.
Keys to success: Value, compassion and morals. Never lose faith in humanity. Be willing to embrace change and failure. Chase your passion not money or monetary reward. Face your fears. Believe in yourself.
Do you have a mentor? I have many, teachers, professors, colleagues, friends, parents, family and even strangers. Each one inspires me in a different of way. A mentor is a gift that we should all choose to open!
What your firm does now and its plans for the future? Building Files is an innovative web technology used by consultants, contractors, and facility engineers. We provide sustainable solutions for document and project management through a high-quality, cost effective and easy to use platform. Our goal is to continue to grow internationally within the AEC industry.
Are you a member of an association related to the CRE Industry? Construction Institute, Professional Women in Construction, Associated Builders and Contractors, American Institute of Architects, and Environmental Professional's Organization of Connecticut.