Professional Profile: Antonia Ciaverella 2017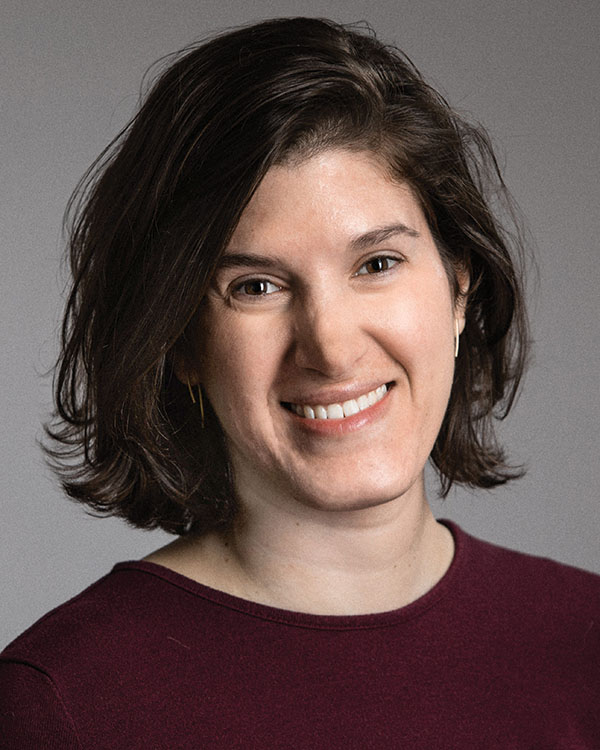 Antonia Ciaverella - 2017
Name: Antonia Ciaverella - 2017
Title: Architectural Designer
Company: Tecton Architects
Location: Hartford, CT
Birthplace: N/A
Education: Virginia Tech – Bachelor of Architecture; University of Hartford –
Masters Degree in Neuroscience (in progress)
How long have you worked in the A/E/C Industry? 4.5 years
What does your firm do? Tecton Architects is a multi-specialist architectural, interior design and master planning firm.
What was your first position/job in the A/E/C Industry? Architectural Designer with Perkins & Will
Why and/or how did you decide on the A/E/C Industry? After attending a high-school summer program in architecture at the Catholic University of America in Washington, D.C., I knew for sure that design was for me. My undergraduate studies at Virginia Tech strengthened these assertions. With guidance from inspirational professors, I delved into design thinking, iteration, analysis, research, and artistic expression. This creative process, along with a passion for people and placemaking, are continued drivers of my architectural career.
What projects have you participated on? Special Olympics Connecticut HQ, DaVita Dialysis Centers, Wheeler Clinic
Advice/Keys to success: Everything is possible, but it's not always self-evident. Illuminate your path through experiences, reading, the guidance of others, and a healthy degree of risk-taking!
Hobbies: I love to read, take my dogs (Honey and Basil) to the park and hiking
Favorite novel: "Far From the Madding Crowd" by Thomas Hardy
Favorite movie: "Pride and Prejudice"