Professional Profile: Bob Danziger 1983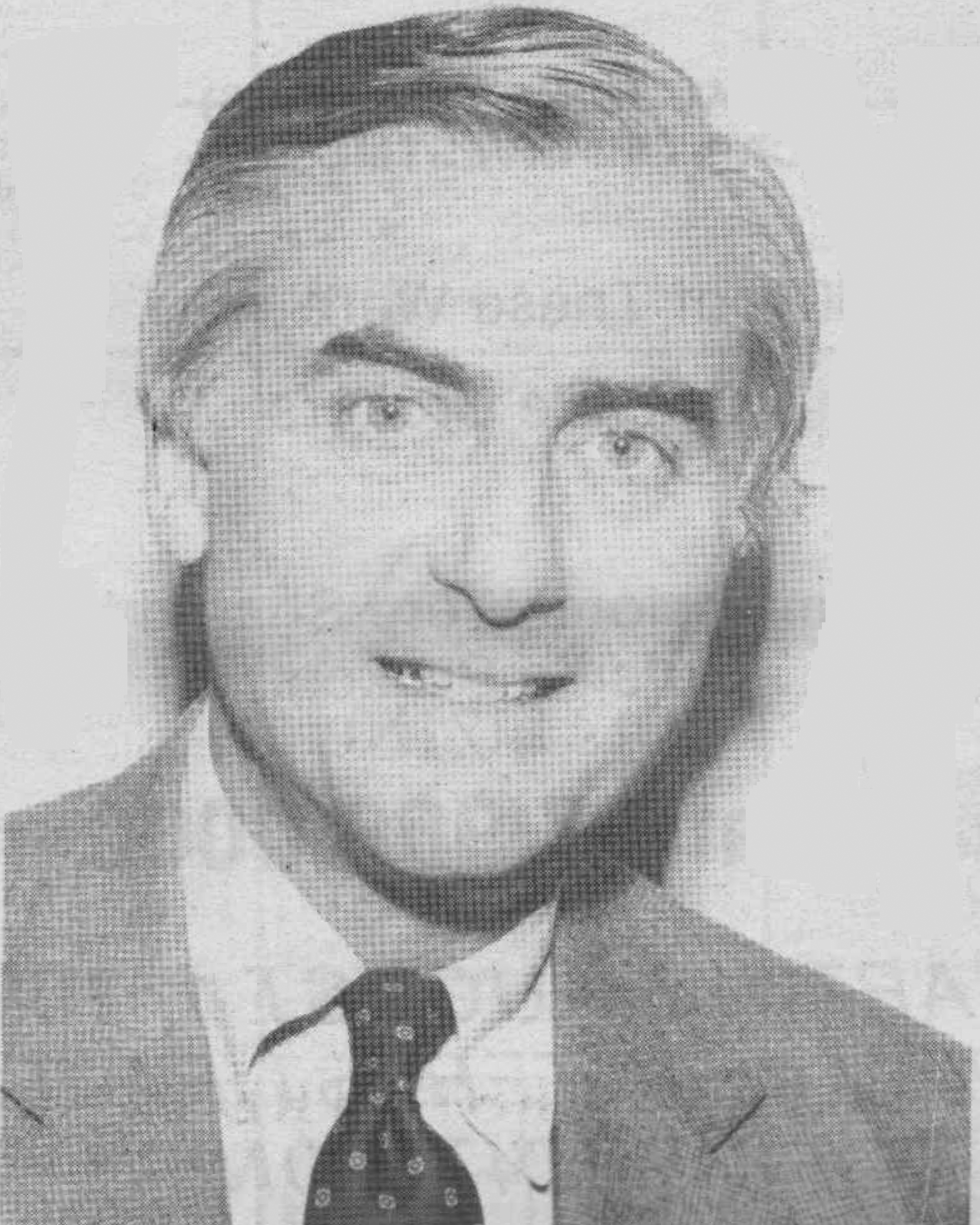 Bob Danziger - 1983
Name: Bob Danziger - 1983
Title: president and chief executive officer
Company: Northland Investment Corp.
Location: Newton, Mass.
Birthplace: Newton, Mass.
Robert Danziger, president and chief executive officer of Northland Investment Corp., Newton, Mass., was born in Springfield in March 1934 but was raised in Newton where he still resides. Northland recently occupied its own corporate headquarters offices (Northland Building) at the intersection of Rtes. 128 and 16. The building contains 30,000 s/f of space. Bob got his start in real estate in the '60s through the food franchising business. With Mr. Donut, he found sites and locations in shopping centers and free-standing situations. He founded Northland in 1970 on his own to buy, plan and market undeveloped land in northern New England. The firm was involved in purchasing, subdividing and marketing timberland and camp sites, and this is what it did for the first three years. The division is still a profit maker for Northland and specializes in waterfront property in Maine and Mass. In 1973-74, responding to the energy crisis and the recession, Northland diversified into acquisition and management of commercial properties. Its first two purchases, both syndicated, are a medical office building in Kenmore Sq., Boston and an office building in Concord, Mass. Northland became the manager for the syndicate. Since then, the firm has been acquiring about two properties a year, including shopping centers. All are syndicated with Northland as the general partner. Bob told us, "The original limited partnership had five people each contributing $10,000. The most recent acquisition, for $8 million, had each partner putting in $125,000 for an investment of $2.5 million." The main business for the firm evolved into a development division in 1979, including construction. The Marshall shopping center in Newton was the first project. The division now handles new properties and rehabilitations. Bob said, "The original people who started with me in the early '70s are still with me. They are now officers and principals of the firm. They are the reason for the success of the company. We now have 18 properties worth $100 million containing 2 million s/f." He has an "intense interest in real estate entrepreneurship. I spend a fair amount of my time preparing cases in real estate and entrepreneurship." Bob is a visiting Real Estate lecturer at the Amos Tuck School of Business Administration (where he received his MBA in 1957), the Harvard University Kennedy School of Government, the Columbia University Grad School of Business and the Boston University School of Business Administration. The family spends its weekends throughout the year on its 40-acre "retreat and escape" in Vermont. Built in the '70s, it is on the farm which Northland purchased as its first acquisition. Bob plays tennis on a regular basis. His wife Sara (they've been married for 27 years) is a career and college counselor at Newton North High School. Their daughter, Joan, a graduate of Dartmouth in 1981 and the Heller School of Brandeis University, works for the Dept. of Health & Human Services in Washington, D.C. and their son, Bruce, a Dartmouth alumnus this year, is with the Wall Street firm of Kidder Peabody. Bob is a Realtor, a trustee of Newton Wellesley Hospital (vice chairman of the board) and Beth Israel Hospital, Boston. He is a corporator of the West Newton Savings Bank and a past president and director of the Dartmouth Alumni Association of Eastern Massachusetts, and the Tuck School Alumni Association of Greater Boston.