Professional Profile: Brandon Goulet 2015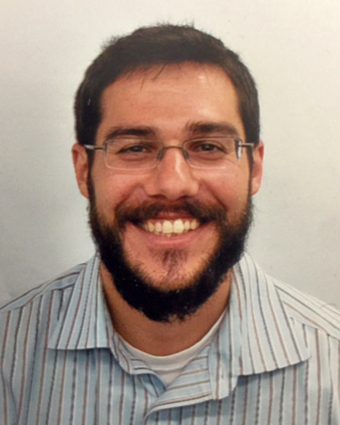 Brandon Goulet - 2015
Name: Brandon Goulet - 2015
Title: Program Manager
Company: Markley Group
Location: Boston, MA
Birthplace: Newport, VT
Family: 1 soon to be wife (9/26/15), and 3 salt water fish. Looking to expand that post wedding.
College: Wentworth Institute of Technology
First job unrelated to your current field: Auto wash attendant
First job in current field: Assistant building manager at Vanderweil Engineers
What your firm does now and its plans for the future? My company is a multi-tenant, mission critical telecommunications and data center facility. We are currently building a new data center in Lowell, to allow for growth of our current tenants as well as to expand our business to new tenants looking for data center space
Hobbies: Saltwater reef hobbyist, off-road enthusiast, painter, and guitarist
Favorite novel: "Gulliver's Travels"
Favorite film: "Boondock Saints"
Keys to success: Turning thoughts into reality, realistic time management, and being able to easily adapt to changes in your environment.
Person(s) you most admire (outside of family): Joseph P. Kennedy Sr., Noam Chomsky