Professional Profile: Caitlyn Angelini 2022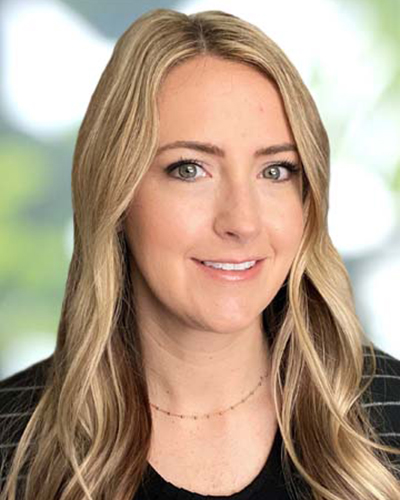 Caitlyn Angelini, PE
Name: Caitlyn Angelini, PE
Title: Partner
Company: AKF Group
Location: Boston, MA + Portsmouth, NH
Birthplace: Worcester, MA
Education: Worcester Polytechnic Institute, B.S. Civil Engineering & M.S. Fire Protection Engineering
First job: I worked for a local pizza shop and Dunkin Donuts in high school.
First job in real estate or allied field: Civil engineering internship at TEC, The Engineering Corp
What do you do now and what are you planning for the future? As the director of AKF's Code Consulting Practice and a Partner of the firm, I help lead operations and business development in the New England region. I hope to expand our presence in New England while developing our team to fulfil their career goals and provide excellence to our clients.
How do you unwind from a busy day? A workout or run around the Charles, a drink with a friend, and/or getting lost in a good book!
Favorite book or author: "Unbroken"
Favorite movie: "A League of Their Own"
Favorite streaming series: "Bloodline"
One word to describe your work environment: Collaborative
Rules to live by in business: Stay curious, develop a continuous improvement mindset, and become a lifelong learner. Follow through, develop strong relationships, and don't underestimate the importance of active listening and good communication.
If you could invite one person to dinner (living or dead, but not related to you) who would it be and where would you go? I'm a big fan of Walker & Dunlop's podcast, hosted by Willy Walker and I'd love an opportunity to spend an evening soaking up his insights and leadership advice.
What is your DREAM job? (something other than your current job) Travel blogger