Professional Profile: Chris Martin 2015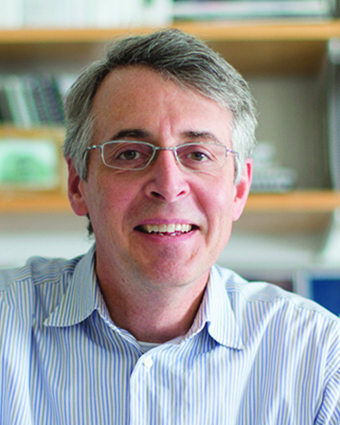 Chris Martin - 2015
Name: Chris Martin - 2015
Title: President and Principal
Company: Wilson Architects
Location: Boston
Birthplace: Norwalk, CT
Family: A family of architects: wife, father, brother, sister-in-law
College: Cornell University and Tulane University
First job unrelated to your current field:  After graduation from Cornell, I intended to pursue a career in anthropology; but discovered a true passion for architecture while excavating prehistoric settlements in the Illinois River valley.
First job in current field: As a summer intern building models at Shepley Bulfinch I worked closely with many principals in the firm.
What your firm does now and its plans for the future? Our Boston-based architectural firm is dedicated to fostering new approaches to education and research for higher education and corporate clients. As the new president of Wilson Architects, I look forward to continued growth of our unique brand.
Hobbies: Woodworking, and traveling with family.
Favorite film: "Doctor Zhivago"
Keys to success: Listening
Person you most admire: As the son of an architect, I was trained to engage my environment and think like an architect from an early age. This has had a lasting influence in my life.
If you had to choose a different profession, what would it be? Pursuing my love of archeology and anthropology.