Professional Profile: Colleen Sheridan 2018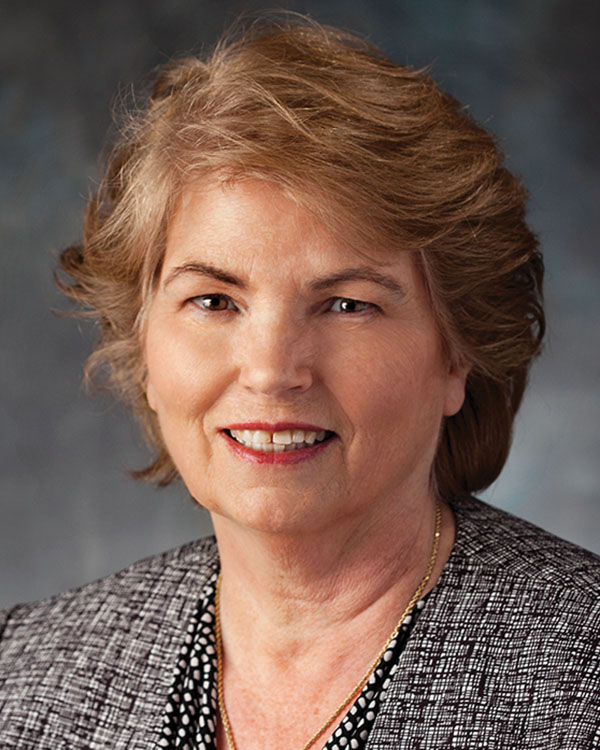 Colleen Sheridan - 2018
Name: Colleen Sheridan - 2018
Title: Senior Vice President
Company: RM Bradley
Location: Goodwin Office Tower, Hartford
Birthplace: New York City
Education: BA, Iona College
CRE Industry Association member: CREW, REFA, Metro Hartford Alliance
What does your firm do and any plans for the future? RM Bradley is a full service commercial real estate firm. It is the largest property management company in the state of Connecticut, managing over 6.5 million square feet of office, retail, and municipal buildings. Our brokerage group focuses on sale and leasing of all types of commercial properties.
Keys to success: Keeping the interests of the client above your own and continually enhancing your skills by learning something new every day.
Do you have a mentor, and if so who and why? I have had many mentors in my career, but Michael Siegel, EVP Colliers International, who had originally hired and trained me, has always been a steadfast supporter and advisor.
Where do you see yourself in 10 years? Still assisting clients in the leasing, acquisition and disposition of commercial real estate assets.
If you had to choose a different profession, what would it be? Professional artist (which is my recreation now)
Favorite novel: "Pillars of the Earth"
Favorite film: "Lord of the Rings"
Hobbies: Watercolor painting