Professional Profile: Dennis DiGiando 2002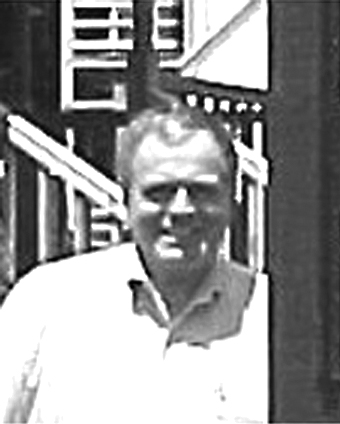 Dennis DiGiando - 2002
Name: Dennis DiGiando - 2002
Title: President
Company: Dennis DiGiando Corporation
Location: 303 Main St., Milford, MA 01757
Birthplace: Wellesley, MA
Family:
Marries 31 years, 3 children, 1 grandchild
College:
Cambridge School of Business, 1965
First job outside of real estate:
Maintenance Supervisor
First job in real estate or allied field:
Superintendent, Spaulding & Slye
What do you do now and what are you planning for the future?
Continue to expand our commercial general contracting business, including retail, office buildings and fit-out, and high tech.
Hobbies:
Golf, NASCAR, Lions Club
Favorite Book:
"Spencer novels"
Key to success:
Persistence and follow through.
If you had to choose another vocation, what would it be?
Architecture and design.