Professional Profile: Greg Guglielmo 2015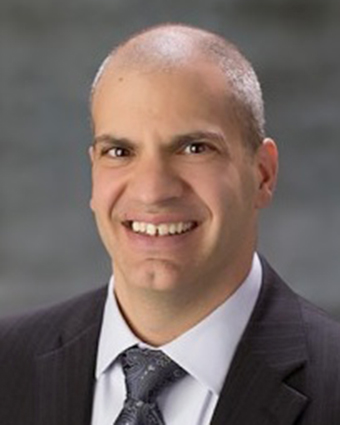 Greg Guglielmo - 2015
Name: Greg Guglielmo - 2015
Title: Vice President
Company: DiPrete Engineering
Location: Boston, Providence, Newport
Birthplace: Providence, RI
Family: Wife, Sheryl
College: New England Institute of Technology
First job unrelated to your current field: Stop & Shop
First job in current field: Cadd Operator at DiPrete Engineering
What your firm does now and its plans for the future? DiPrete Engineering is a 50-person firm headquartered in Cranston, RI. Our primary concentration is civil permitting, planning, and land surveying for private developers. Our plan is to continue our expansion efforts into Massachusetts, New Hampshire, and beyond.
Hobbies: Running and projects around the house
Favorite novel: "The Godfather"
Favorite film: "Goodfellas" (love true crime!)
Keys to success: Stay focused and know your strengths and weaknesses.
Person(s) you most admire (outside of family): Those that have faced extreme adversity or a handicap and have persevered.
If you had to choose a different profession, what would it be? Lawyer. As a child my mother said that anyone that enjoys debating as much as me should be a lawyer!