Professional Profile: Kimberly Walsh 2018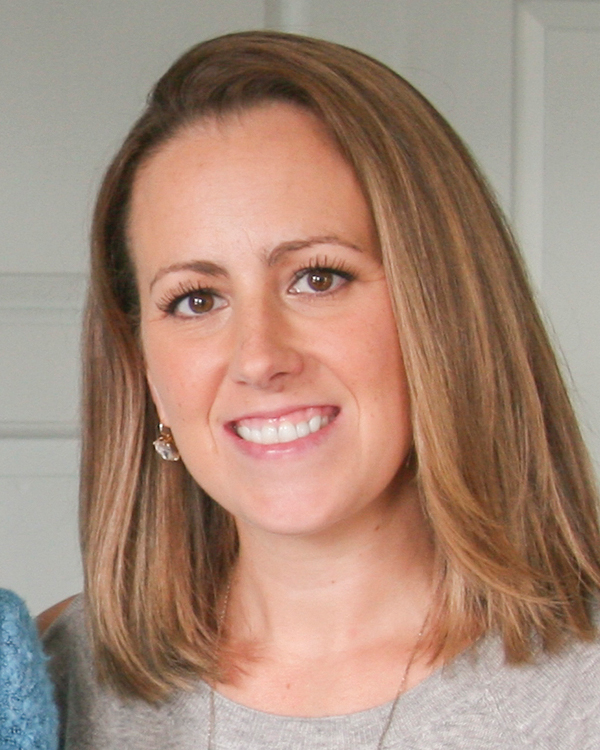 Kimberly Walsh - 2018
Name: Kimberly Walsh - 2018
Title: Business Development Manager
Company: Cheryl Newton Architects, LLC
Location: Glastonbury, CT
Birthplace: Farmington, CT
Education: BS, Business Administration – La Salle University, Philadelphia
CRE Industry Association member: SMPS CT
What does your firm do and any plans for the future? Cheryl Newton Architects, LLC (CNA) provides architectural design services for municipal, educational, and residential projects throughout Southern New England. CNA plans to expand our team and further grow into the higher education and municipal markets.
Keys to success: Treat everyone as you'd like to be treated, be honest, be reliable, and put love into what you do.
Did you have a mentor, and if so who and why? Over my career, I have met so many strong, intelligent, and wonderful women who I have been blessed to be able to take something away from each of them that has contributed to my success. But my father is who I admire the most. As a small business owner he instilled in me from a very young age the importance of not only hard work and what it takes to earn a dollar, but how to be a good person.
Where do you see yourself in 10 years? Growing my passion for photography
If you had to choose a different profession, what would it be? National Geographic photographer
Favorite film: "Devil Wears Prada"
Hobbies: Photography, crafting