Professional Profile: Kristen Solloway 2018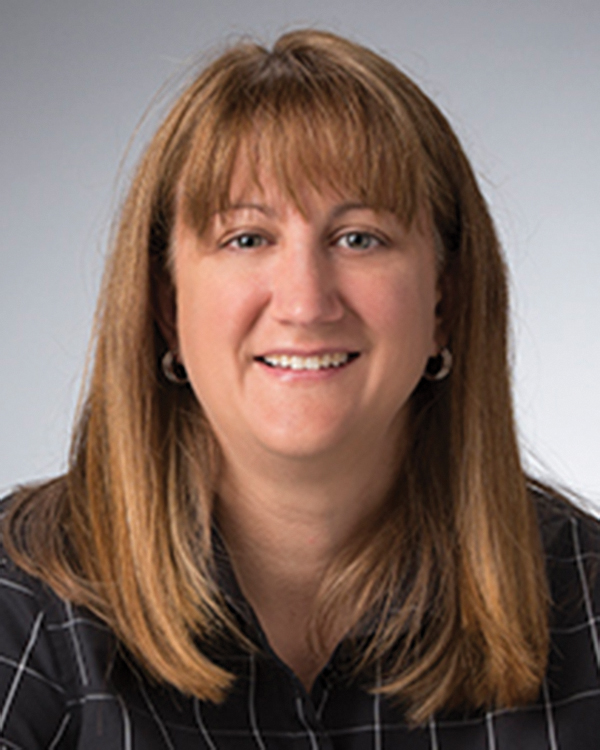 Kristen Solloway - 2018
Name: Kristen Solloway - 2018
Title: Vice President
Company: Fuss & O'Neill, Inc.
Location: Manchester, CT
Birthplace: N/A
Education: BS Civil Engineering, Clarkson University
Member/volunteer for Association(s): Institute of Transportation Engineers and Connecticut Institute of Transportation Engineering
What was your first position/job in the A/E/C Industry? I started as a CAD drafter here at Fuss & O'Neill in the CAD Services department – which supported the whole company. Three months later I transferred to, what was then known as, the Highway Group, and have been there ever since!
Why the A/E/C Industry? My Dad worked in development, so I watched subdivisions being built. I've wanted to build roads since I was 12 years old.
Advice/Keys to success: Be willing to step out of your comfort zone!
If you had to choose one word to explain why you do what you do, which one most suits you? And why? I'd have to choose "challenge." I like solving problems. It's what we do!
Bio: Kristen is a vice president with Fuss & O'Neill's Community Development Services Group. Through her career, she has completed a wide range of projects in various technical disciplines. These projects include roadway design, traffic signal design, traffic impact studies, rights of way coordination, intelligent transportation systems, utility infrastructure and land development. Kristen currently is the senior reviewer for the Connecticut roadway and land development projects. She is responsible for ensuring that Fuss & O'Neill's quality control policies are met and promoting high quality work products that meet client's expectations.