Professional Profile: Leonard Paoletta 2017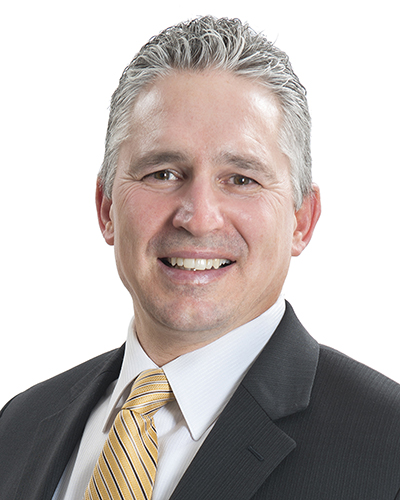 Leonard Paoletta - 2017
Name: Leonard Paoletta - 2017
Title: Senior Project Manager
Company: Timberline Construction
Location: Canton, MA
Birthplace: Bridgeport, CT
Family:  Wife Debbie; son, Leonard; daughter Chloe
College: Wentworth Institute of Technology
First job unrelated to your current field:  Assistant to the estimating department at D'addario Industries in Bridgeport, CT. I performed quantity take offs for asphalt paving projects.
First job in current field: Field engineer for Bowdoin Construction in Needham, MA. I worked in the field performing layout for building foundations and site work, organizing structural steel erection and coordinating subcontractor's activities.
What your firm does now and its plans for the future?: Timberline offers a full range of construction services, including preconstruction, design/build, construction management and general contracting. The firm's portfolio includes projects in a full range of market sectors, including corporate, life sciences, academic, multi-unit residential and healthcare. We prioritize our clients' needs and goals, as well as the health, safety and professional well-being of all who work for us.
Hobbies: Golfing, skiing, coaching youth sports, going to the beach and reading.
Favorite novel:  I enjoy reading about history and novels based on true stories. I most recently read The Finest Hours and Fatal Forecast by Michael J. Tougias.
Favorite film: Shawshank Redemption
Keys to success: Having a passion for the construction industry combined with hard work, dedication and the desire to see the results of quality workmanship.
Person(s) you most admire (outside of family):  President Reagan who was a calming influential person who brought people together from both sides of the isle. During term in office I became more interested in learning about politics.
If you had to choose a different profession, what would it be?:  I would be a teacher and would enjoy teaching young people and having an impact on their futures.