Professional Profile: Lindsey Fortunato 2017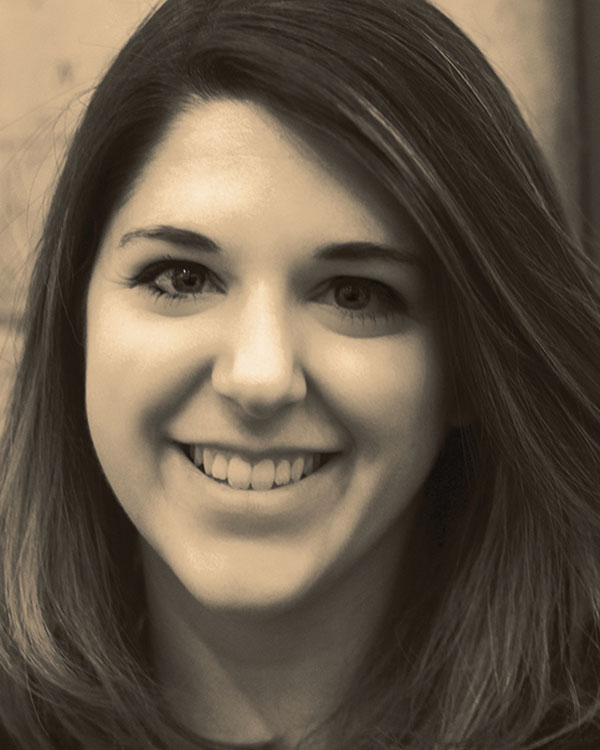 Lindsey Fortunato - 2017
Name: Lindsey Fortunato - 2017
Title: Project Architect
Company: Fortunato Construction
Location: Kensington, Connecticut
Birthplace: N/A
Education: Wentworth Institute of Technology, BSA, Wentworth Institute of Technology
How long have you worked in the A/E/C Industry? 5 Years
What does your firm do? Fortunato Construction Group is a medium-sized commercial construction company specializing in retail, restaurant, medical, and institutional construction management throughout the northeast.
What was your first position/job in the A/E/C Industry? I first worked at Jacunski Humes Architects as a high school intern. My career started at JCJ Architecture as an intern architect/marketing specialist.
What projects have you participated on? UMass Dartmouth Tripp Fitness Center, UMass Amherst Champions Center, SDSU Basketball Facility, University of St. Joseph Madonna, McGovern, and Mercy Halls The Hair Color Company, Spare Time Family Fun Center, Bob's Discount Furniture, Aldi, Staples, Advance Auto
If you had to choose a different profession, what would it be? I'd be a teacher. My work as an adjunct professor of architecture at Wentworth has been some of the most rewarding work I've ever done.
Are you a member of an association related to the AEC Industries? AIA-Architect Member, NAWIC, Wentworth Institute of Technology Architecture Alumni Club, (WITAAC)-co-founder and interim president
Favorite novel: "The Bell Jar," Sylvia Plath
Favorite film: "It's Complicated"
Keys to success: Never stop seeking opportunity, believe in your ability to work through challenges, surround yourself by those who know more than you do, practice gratitude daily.
Award: Emerging Young Professional Leadership Award from the Construction Institute