Professional Profile: Louise Weaver 2017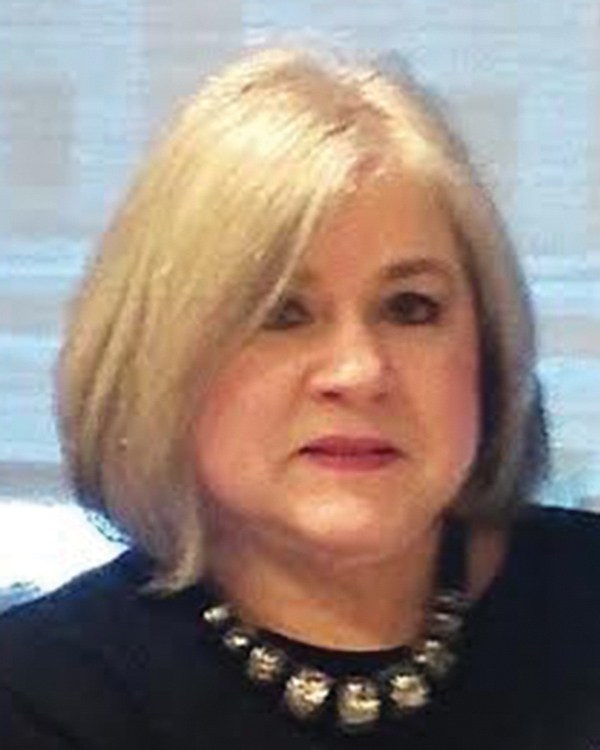 Louise Weaver-2017
Name: Louise Weaver-2017
Title: Founder, Writer/Editor
Company: Word Weaver
Location: Orange, CT
Birthplace: N/A
Education: BA English, Central Connecticut State College
Favorite novel: Any book by Elizabeth George; The Book Thief
Favorite films: "Young Frankenstein" and "The Wizard of Oz"
Hobbies: Reading; home improvements; astronomy; baking
Keys to success: Hard work!
Name someone famous who inspires you: I have been enchanted by the heavens since I was a child, so I'd have to say astronauts: they are the personification of bravery, intelligence, and problem solving. They are chasing the stars and living my dream!
What does your firm do now and its plans for the future? I have started a new chapter in my life. As the founder of Word Weaver, I am offering writing-related services for clients who do not have a full time marketing associate or see the need to hire a PR firm, but could benefit from my skills. It will be exciting to see how it all comes to fruition. I am a planner and a doer; my skills also include event planning for outings, conferences, and smaller, more intimate meetings and events.
If you had to choose a different profession, what would it be? Astrophysicist/ Astronomer
Where did you gain your most recent experience? My 15 years at AIA Connecticut helped me develop and hone my skills. I was fortunate to make many connections and I enjoyed planning and participating in many interesting events.
What is your favorite part of your new journey? I can allocate my time to maximize the work I do for clients. Being in control and being my own boss is quite liberating. I can work in my bunny slippers and no one is the wiser!