Professional Profile: Mark Harrison 2022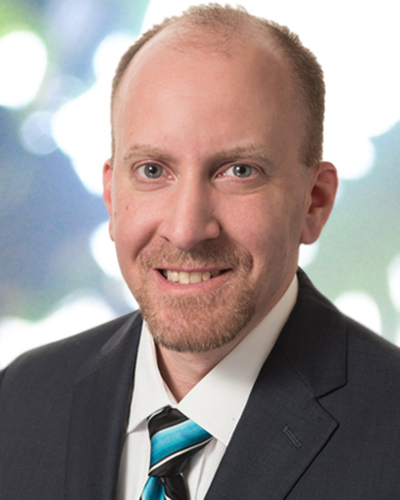 Mark Harrison, PE
Name: Mark Harrison, PE
Title: Mechanical Engineer/ Project Manager
Company: AKF Group
Location: Boston, MA
Birthplace: Boston, MA
Education: BS Aeronautical Engineering/Mechanical Engineering, Clarkson University
First job: Department store cashier
First job in real estate or allied field: Mechanical, plumbing and fire protection engineer
What do you do now and what are you planning for the future? I'm a mechanical engineer and project manager working on a multitude of healthcare and science and technology projects and trying to become a better mentor for the next generation of engineers!
How do you unwind from a busy day? Sit down and listen to my kids.
Favorite book or author: Tom Clancy
Favorite movie: "Flight of the Intruder"
Favorite streaming series: Any of the recent Star Wars series!
One word to describe your work environment: Evolving
Rules to live by in business: Always act professionally and treat others with respect.
If you could invite one person to dinner (living or dead, but not related to you) who would it be and where would you go? Chuck Yeager at the Happy Bottom Riding Club
What is your DREAM job? (something other than your current job) Test pilot