Professional Profile: Melissa Arminio Kops 2017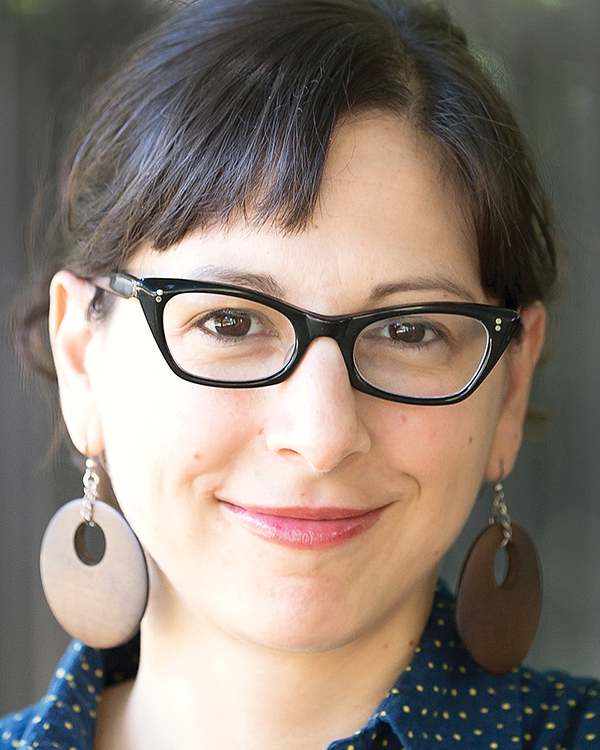 Melissa Arminio Kops - 2017
Name: Melissa Arminio Kops - 2017
Title: Project Architect
Company: Pirie Associates Architects
Location: New Haven, CT
Birthplace: N/A
Associations: AIA, CTGBC, LBC CT
Education: RISD, March 2004; University of Chicago, BA 2001 in Art History
Keys to success: Determination, hard work, empathy, and optimism.
Who inspires you? Alejandro Aravena, a Pritzker award winning Architect and an advocate for community solutions, and Jason McLennan, the creator of the Living Building Challenge, who believes every act of design has the potential to make the world a better place.
What your firm does now and its plans for the future? With more than 15 years of happy clients, Pirie Associates, a WBE architecture and landscape architecture firm, is in a period of growth. We strive to design environments that serve as a partner in advancing each client's mission.
If you had to choose a different profession, what would it be? Mathematician or Art Historian - I have diverse interests which led me to architecture because it requires so many different skill sets.
Sectors of experience: Educational, institutional, museum, performing art, residential, adaptive reuse, and historic preservation, all with a focus on empathetic, sustainable, and responsible design.
What are you passionate about? I recently organized a summit on health and wellbeing in the built environment because I believe the true goal of sustainable design is to create and maintain habitat that is healthy for humans. I also present on all aspects of the Living Building Challenge, a green building certification system that defines the most advanced level of sustainability.
Favorite book: "The Girl in the Flammable Skirt" by Aimee Bender
Favorite film: "When Harry Met Sally"
Hobbies: European style board games, design crafts