Professional Profile: Michael Aldieri 1968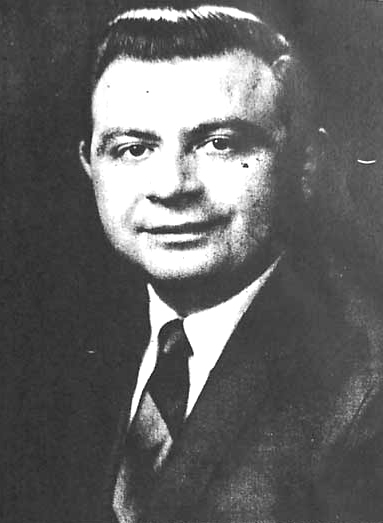 Michael Aldieri - 1968
Name: Michael Aldieri - 1968
Title: Owner/appraiser/Realtor
Company: M.J. Aldieri & Assoc.
Location: Bristol, Conn.
Birthplace: Bristol , Conn. - 1933
Seven years ago, Mike Aldieri earned his SRA designation at the age of 27, the youngest man to attain this honor in history. This past year, an even greater honor was bestowed upon Aldieri as he was chosen to the Board of Governors of the International Society of Real Estate Appraisers, the largest independent organization of professional real estate appraisers in the world. "Mike" has been appraising for a living ever since graduating from high school, joining Evaluation Assoc. of Conn., a firm handling reevaluations. The U.S. Army borrowed 2 years of his time in 1954. "I'll never forget being a member of the first above-ground group to witness an atom bomb test from 4,800 yards. Mike worked with Walter Murphy in appraising and brokerage before joining the FHA in Hartford in 1961, eventually becoming the Zone Evaluation Supervisor, covering 14 states. In 1967, he formed a partnership with First Waterbury Realty to handle appraising and management. The firm is developing several hundred apartment units. Recently, Mike, realizing his first love was appraising, opened his own firm in Bristol, planning to specialize in mortgage work as an FHA housing consultant. "Now that the FHA allows a fee for a mortgage, I feel that this is a great new field helping developers submit their programs." Married with four children, Mike is a Realtor and an occasional golfer, and a 7-day week worker. He has served as a district advisor for SREA and is currently vice-chairman of its Admissions Committee. As New England Governor, he directs activities in Connecticut, Massachusetts, New Hampshire and Rhode Island.