Professional Profile: Michael McDonough 2018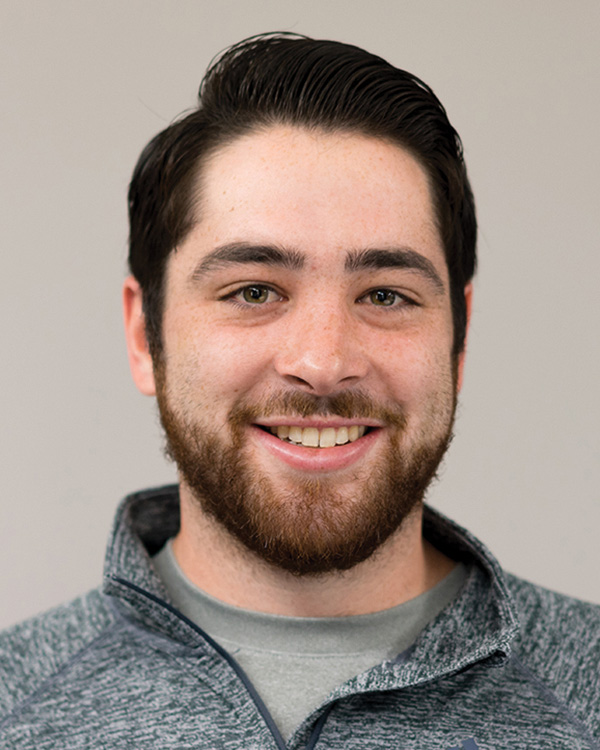 Michael McDonough - 2018
Name: Michael McDonough - 2018
Title: Co-Founder
Company: Focus Forward Media
Location: Providence, RI
Birthplace: Exeter, RI
Education: BoA in Digital Filmmaking from Champlain College – Burlington, VT
What does your firm do and any plans for the future? Forward Focus aims to create creative content for companies and utilize those videos and photos to promote businesses over their social media.
Keys to success: Doing small favors to go above and beyond for your client; being generous and polite because you never know who you are talking to; honesty; reliability; confidence — don't be afraid to show the world what you are made of!
Do you have a mentor, and if so who and why? I did not have any mentors while I was growing up — however, I have always admired people who have a goal and do anything to achieve it. It is the drive and determination I respect. For people to think above others and have the ability to look past outside judgment is who I admire the most.
Where do you see yourself in 10 years? I see my work and my company expanding. My work will improve from the experiences and people I have met and learned from. My company I see scaling into different markets and areas and expanding our client lists to big name brands.
If you had to choose a different profession, what would it be? I have always wanted to fly planes or drones for the Air Force.
Favorite film: "Caddyshack"
Hobbies: Golfing, traveling, clay shooting