Professional Profile: Mike Neilan 2018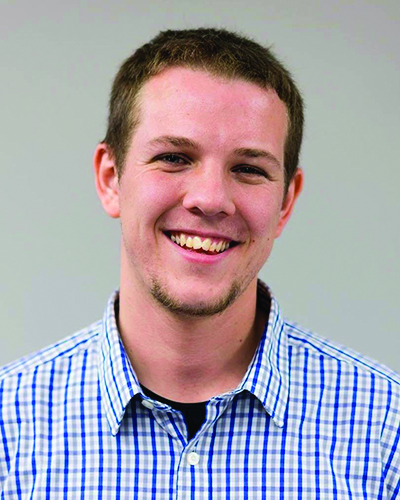 Mike Neilan - 2018
Name: Mike Neilan - 2018
Title: Co-Founder
Company: Focus Forward Media
Location: Providence, RI
Birthplace: Boston, MA
Education: Framingham State University
What does your firm do and any plans for the future?: We are a media production company. We specialize in video production and photography geared towards social media and the web. We can also manage social media accounts and integrate the content we create into it.
Keys to success: Hard work, perseverance, passion.
Did you have a mentor if so who & why? If not tell us about someone living or not who you admire.: I did have some mentors going through school. The folks at MediaBoss in Framingham, MA were a big part of my growth in college. They taught me so much and truly helped me get to where I am today. A professor of mine, Christopher Bowen at FSU was also a big mentor to me. He helped me learn a lot in school and put my name out there countless times to help me get work.
Where do you see yourself in 10 years?: In 10 years we will hopefully be working with lots of new faces all around the country!
If you had to choose a different profession, what would it be?: Professional skateboarding most likely. Growing up that was my favorite thing to do.
Favorite novel: Of Mice and Men
Favorite film: The Defiant Ones (documentary)
Hobbies: Photography and traveling