Professional Profile: Mutazz Butler 2017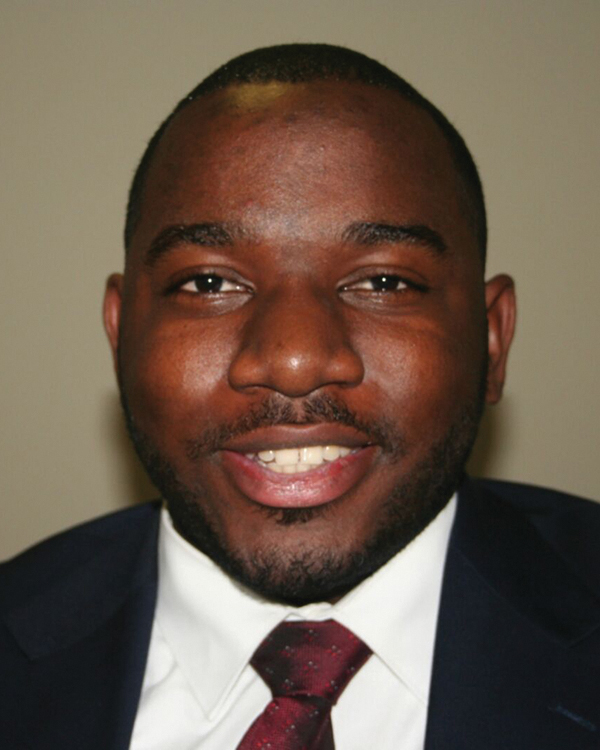 Mutazz Butler - 2017
Name: Mutazz Butler - 2017
Title: N/A
Company: Construction Institute
Location: Connecticut
Birthplace: N/A
Education: University of Hartford, Graduate: May 2017
Major: Architectural Engineering Technology & Construction Management Concentration
Association: Construction Institute
Awards: 2017 CETA Certificate of Academic Achievement; University of Hartford President's List Fall of 2013; University of Hartford Dean's List Spring of 2014; University of Hartford Dean's List Spring of 2017
Scholarships: University of Hartford International Regents Scholarship
What field in the A/E/C industry would you like employment in? Construction management
What drew you to this profession? Wanting to keep busy one summer I was given the opportunity to intern for an architecture firm in the Bahamas. It was then that I knew this was the industry for me and the construction management course directed me to want to begin my profession in the CM field.
What would you want a new employer to know about you? I take pride in my work and I love learning. As technology changes so does the way we do things in the world, so I will always have the opportunity to learn & achieve to do and be better.
Where do you see yourself in 10 years? To have played a direct role in sustainable projects and improving underprivileged communities.
Favorite novel: "The Dewbreaker" by Edwidge Danticat
Favorite film: James Bond series
Hobbies: Drawing, listening to music, photography, spending time with friends, swimming, hiking
Keys to success: Surround yourself with a strong support system, be open to constructive criticism, know what goals you truly want to achieve and stick to them.