Professional Profile: Nathan Whetten 2018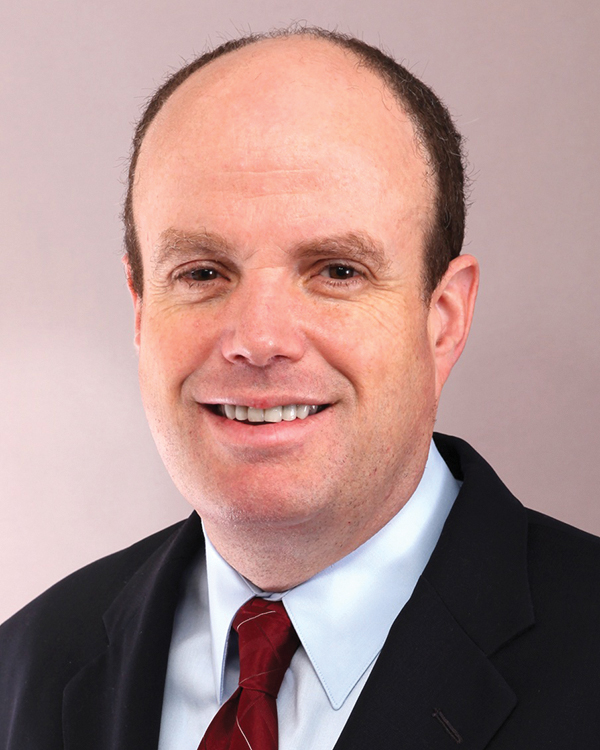 Nathan Whetten - 2018
Name: Nathan Whetten - 2018
Title: Vice President of Geotechnical Services
Company: Freeman Companies, LLC
Location: 36 John Street, Hartford 06106
Birthplace: Schenectady, NY
Education: Cornell University, Bachelor and Masters Degrees in Civil Engineering; Bachelors Degree – Geological Sciences
CRE Industry Association member: President of Connecticut Building Congress
What does your firm do and any plans for the future? Freeman Companies, LLC is a multi-disciplinary, Hartford-based land development, engineering design and construction services firm, specializing in integrated design services. We offer land surveying, civil engineering, hydraulic/hydrologic engineering, geotechnical engineering, landscape architecture, environmental sciences, hazardous materials investigation, transportation and traffic/safety engineering, bridge/structure engineering and inspection, utilities engineering, construction engineering and inspection, contractor support services, and owner's representation. Plans include expanding into Massachusetts and the Tri-State Area.
Keys to success: Support the people that work with me every way possible! Help them develop skills, encourage them, motivate them, and fight for them. Listen to them, council them, and get constant feedback. Seek their opinions on what works and what doesn't. Never take those relationships for granted.
Do you have a mentor. If so who and why? Rohan Freeman, L.S. – (Freeman Companies). Rohan is an entrepreneur, a true visionary, and a truly unique individual. Jim Fuda (regional manager - Alfred Benesch & Company). Prior to my starting work at Freeman Companies, he provided valuable insights and strategies for success.
Where do you see yourself in 10 years? Enjoying the accomplishments of the Freeman