Professional Profile: Neil Scarfo 2018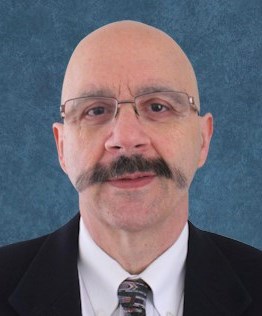 Neil Scarfo
Name: Neil Scarfo
Title: Realtor
Company: Press Cuozzo Realtors
Location: Hamden, CT
Birthplace: Connecticut
Education: Quinnipiac University
How long have you been in the CRE Industry? 40 years, in new construction, residential sales, commercial sales, residential & commercial leasing, and property management.
What does your firm do and any plans for the future? Press/Cuozzo Realtors provides the services of a commercial/industrial division as well as residential brokerage services, relocation services, and senior real estate services.
What Associations and/or other services do you provide? I have been a notary public for 30 years and have held a Connecticut insurance license also for 30 years. I was treasurer of the Greater Middletown Board of Realtors, a member of the New Haven Middlesex Association of Realtors as well as the Greater Hartford Association of Realtors, former member of the Central CT Board of Realtors, elected to the National Brokers Communications Congress for 8 years and have served on numerous statewide committees of Realtor associations.
Keys to success: Customer service, attention to details in organizing and coordinating transactions helps clients immensely. Analyzing each situation allows me to be prepared when the unexpected occurs.
Where do you see yourself in 10 years? Considering I have been in this profession for almost 40 years, I would say it is a good sign that I will be doing the same.
Favorite novel: Pelican Brief, by John Grisham
Favorite film: Scent of a Woman
Hobbies: Tennis, Professional Tennis Umpiring, Italian Cooking, Traveling