Professional Profile: Nicole Owens 2017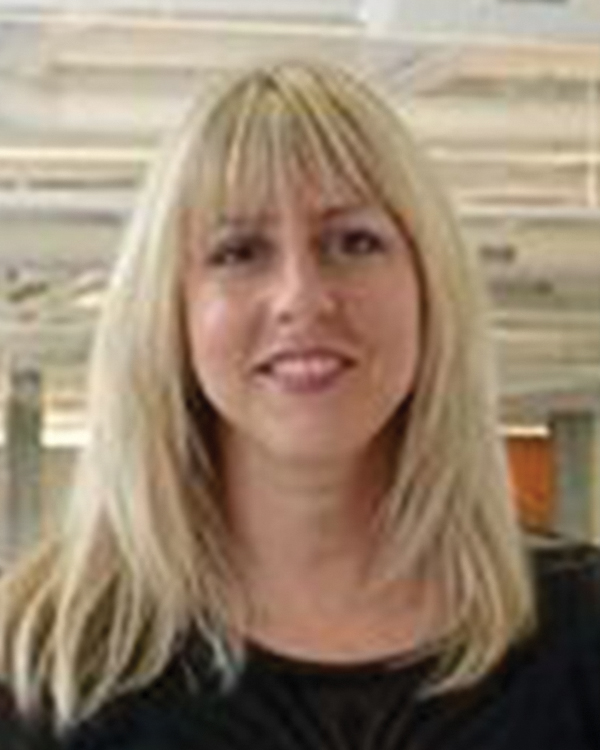 Nicole Owens - 2017
Name: Nicole Owens - 2017
Title: Associate/Marketing Coordinator
Company: Amenta Emma Architects
Location: Hartford, CT
Birthplace: N/A
Education: BA Graphic Design and Communications from Central Connecticut State University
Award: Best Social Media Campaign
Was marketing your career choice and how did you come to work in the ACE industry? After graduating college, I held different administrative and marketing positions at large financial / insurance companies. In 2010 I began working at Amenta Emma, and I really love what I do, now more than ever.
Do you have a mentor? My mentor is a friend who is a writer and PR Director in Virginia. She's extremely knowledgeable and a great resource.
What projects have you participated on? The rebranding of the firm, the coordination of our award-winning project submissions, creating and updating our social media accounts and website.
If you had to choose a different profession, what would it be? Concert promotor
Advice/Keys to Success? Don't doubt your instincts - you know more than you think. Don't be afraid to ask questions, or ask for help!
Family: My husband and I have a blended family with 5 kids
Hobbies: Listening to music, attending concerts, trying out new local restaurants with my husband.
Favorite novel: "The House of Mirth," "The Age of Innocence," "The Hitchhikers Guide to the Galaxy," "A Prayer for Owen Meany," "Cold Mountain"
Favorite movie: Movies by the Coen Brothers, Wes Anderson, John Hughes, Mel Brooks, Tim Burton – too many to list!