Professional Profile: Patrick McMahon 2018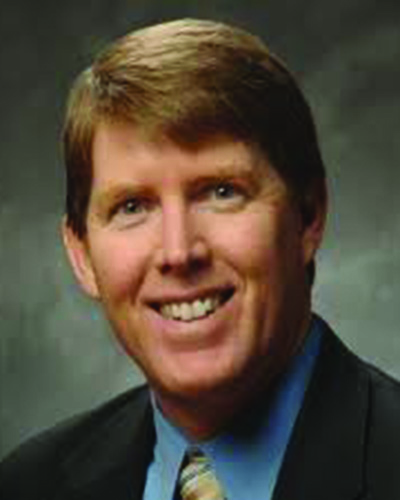 Patrick McMahon - 2018
Name: Patrick McMahon - 2018
Title: CEO
Company: Connecticut Main Street Center, Inc.
Location: Hartford, CT
Birthplace: N/A
Education: BA Politics, Catholic University of America; Joint JD/MPA from the University of Connecticut
Place of birth: Hartford, CT
CRE Industry Association member: CEDAS, NEDA
What does your firm do and any plans for the future? CMSC is a statewide nonprofit working to unleash the economic potential of Connecticut's downtowns and Main Street areas. At CMSC we espouse a comprehensive approach to creating healthy downtowns with a focus on placemaking, economic vitality, environmental sustainability, inclusiveness and multi-modal transportation options. We strengthen local capacity for managing downtowns. We are working to highlight TOD opportunities throughout the state. We pursue historic preservation as an economic development tool in our downtowns.
Keys to success: I think first and foremost you need to have a positive attitude. Beyond that creative and strategic thinking are critical, as well as networking.
Do you have a mentor. If so who and why? I had the opportunity to work under one of the most well-respected town managers in the country, Albert Ilg, when I started my career in my hometown of Windsor, CT. He really impressed on me the power of teamwork and collective action. Where do you see yourself in 10 years? I see myself continuing to strengthen the CMSC organization and broadening our network.
If you had to choose a different profession, what would it be? On the short-list would be: social worker, politician, community organizer, or a national park ranger.
Favorite novel: John Steinbeck's "Grapes of Wrath"