Professional Profile: Reaghan Schicker 2017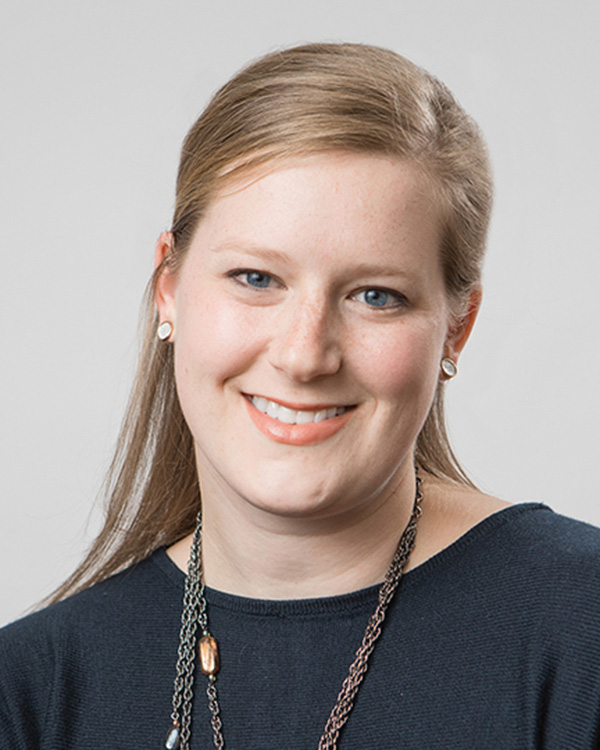 Reaghan Schicker - 2017
Name: Reaghan Schicker - 2017
Title: Project Manager/Lead Architect
Company: Tecton Architects
Location: Hartford, CT
Birthplace: N/A
Length of employment: 3 years at Saam Architecture (20 years in the industry)
Length in CRE industry: 17 years
Education: Master of Architecture (M.Arch), University of Texas
Favorite novel: The Sound and the Fury by William Faulkner
Favorite film: The King's Speech
Keys to success: One of the most important keys to success is to foster a flexible, supportive work environment for your team, so that they can achieve success to their fullest potential.
Was your title your initial chosen profession?: I always wanted to be an architect, but never thought of being a principal. As I advanced in the architecture industry, I realized that I wanted to also be an entrepreneur and have my own studio.
What do you like most about your profession?: Working in architecture means that you are doing something different every day. Every project presents unique challenges along with a new project collaborators.
Are you a member of an association related to the CRE industry?: American Institute of Architects (AIA); U.S. Green Building Council (USGBC)