Professional Profile: Robert Allaire 2016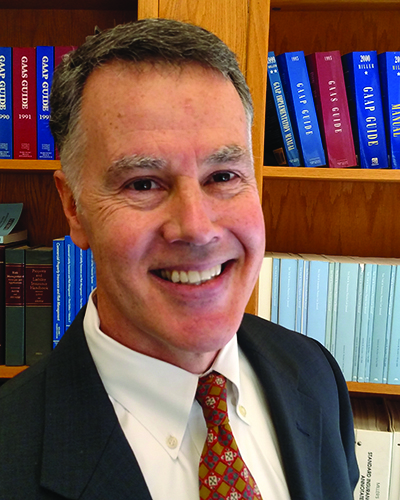 Robert Allaire - 2016
Name: Robert Allaire - 2016
Title: Senior Risk Advisor
Company: Licata Risk Advisors
Location: 137 South Street, Boston, MA
Birthplace: Boston, MA
Family: Wife Diane and children John and Erin
College: Holy Cross College/Boston University (MBA)
First job unrelated to your current field: House painter (spent first year scraping)
First job in current field: Account representative, Marsh & McLennan, Inc.
What your firm does now and its plans for the future? Provide corporate insurance buyers leverage in the purchase of property and liability insurance and independent recommendations (i.e., outside of an insurance transaction) on their risk management and insurance program. 
Hobbies: Meeting family and friends for coffee, golf, home improvement, smooth jazz, beach and snow shoeing
Favorite novel: Adventures of Sherlock Holmes by Sir Arthur Conan Doyle
Favorite film: Citizen Kane
Keys to success: Perseverance, lack of fear and regular attendance at the school of hard knocks
Person(s) you most admire (outside of family): F.D.R.
If you had to choose a different profession, what would it be?: Government worker with pension and early retirement benefits