Professional Profile: Robert Dorfman 2008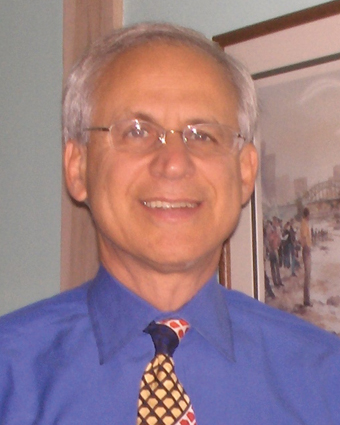 Robert Dorfman - 2008
Name: Robert Dorfman - 2008
Title: President
Company: Dorfman Capital
Location: Cotuit, Mass.
Birthplace: Worcester, Mass., 1951
Family:
4 daughters: Lindsay, Jackie, Stefanie and Caroline
College:
Tufts University, BA, liberal arts; Boston University, MBA
First job outside of real estate:
Citizen Group Publications - advertising sales
First job in real estate or allied field:
National Bank of North America (Bank America) - corporate finance trainee
What do you do now and what are you planning for the future?
Extreme makeovers, i.e. - finance historic restoration projects which transform communities. Special interest in aquatic and marine preservation.
Hobbies:
Swimming, boating, nature walking, playing the guitar
Favorite book:
"The Power of Kabbalah" by Yohuda Berg
Favorite movie:
"Legend of Bagger Vance"
Person you admire most (outside of family):
Sarano Kelley
Key to success:
Expand in the care of contraction
If you had to choose another vocation what would it be?
Athletic coaching