Professional Profile: Rocco Gondek 2018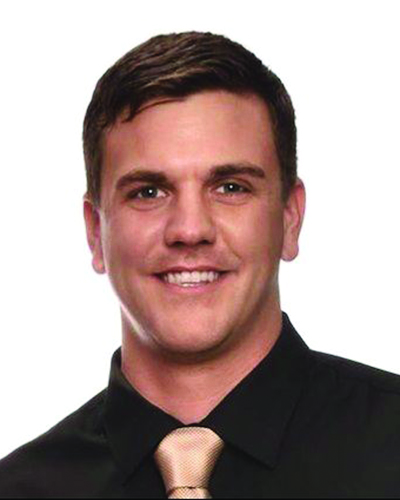 Rocco Gondek - 2018
Name: Rocco Gondek - 2018
Title: Director: The Gondek Group
Company: Berkshire Hathaway Commercial Group
Location: Glastonbury, CT
Birthplace: Glastonbury, CT
Education: Sacred Heart University
CRE industry association member/volunteer: ICSC Next Gen Committee
What does your firm do and any plans for the future?: Berkshire Hathaway is looking to grow their market share in commercial brokerage exponentially in the next 5 years.
Keys to success: Integrity, hard work, persistence, hunger & passion.
Did you have a mentor if so who & why? If not tell us about someone living or not who you admire.: My father is someone I admire, he built a very successful general contracting business from nothing. He has been in business almost 40 years.
Where do you see yourself in 10 years?: I see myself growing a team of brokers all over the northeast & hopefully on a national/global scale someday.
If you had to choose a different profession, what would it be?: Professional baseball. I had two dreams, to be on the Boston Red Sox and to get involved with CRE. Unfortunately, I did not achieve my first goal, but I am now able to watch one of my best friends who is currently on the LA Angels, Troy Scribner. We played at Sacred Heart University together. I am also an assistant varsity baseball coach at Glastonbury High School.
Favorite novel: Relentless: From Good to Great to Unstoppable (Tim S. Grover)
Favorite film: Gladiator
Hobbies: Coaching baseball, golfing, skiing, fishing & traveling.